help om mijn zoontje en dochtertje te kunnen zien en ontvangen (scheiding)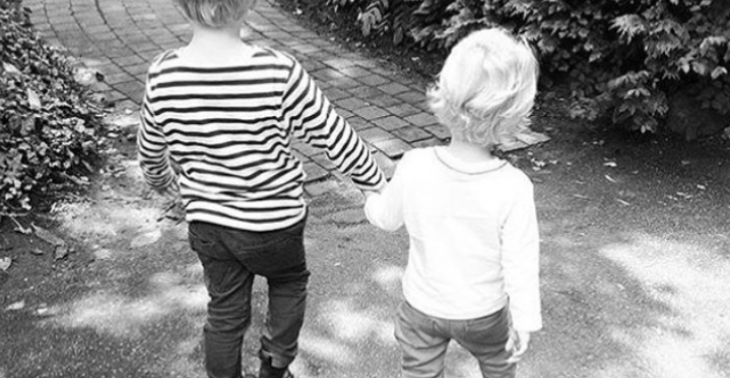 Share this fundraiser via:
Door ongeval en verlies van werk en auto en geen vast uitzicht meer en veel hartklachten/niet slapen
€0
of
€5,000
raised

Be the first to support this fundraiser!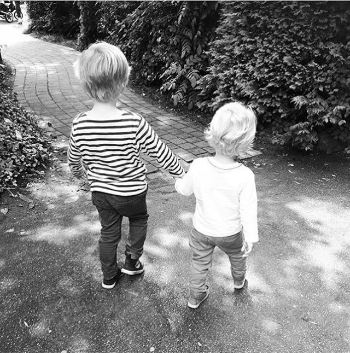 Sinds een maand iets ergs gebeurd en is het geld nu op en erg bang om alles te verliezen (gezondheid, fitheid en denkvermogen) veel hartklachten en daardoor is er veel angst om mijn lieve kinderen nog te zien en op te kunnen halen.. Die zien hun vader met allerlij klachten en pijn fysiek als mentaal rondlopen en dat doet nog het meeste pijn om te zien..
De angst je eigen kinderen niet meer kunnen zien omdat het niet verantwoord is meer met niet of nauwelijks slapen geven nog meer slapeloze nachten en hou dit niet lang vol. Hoge hartslag en bloeddruk worden mijn ondergang…
Helaas geen recht op ww of bijstand en dat is een lang traject gaat nu om acuut hulp voor auto en opvang plek of een caravan en verder door alle klachten niemand die wil helpen.
Alsjeblieft elke kleine bijdrage zouden mijn lieve kinderen helpen met hun vader weer te kunnen zien. En een normaal leven opbouwen want ze verdienen dit niet
Heel erg bedankt alvast namens mijn kinderen vooral.. Liefs van Daniel
Fundraiser organised by:

Daniel Alleyn

Be the first to support this fundraiser!
Show all donations