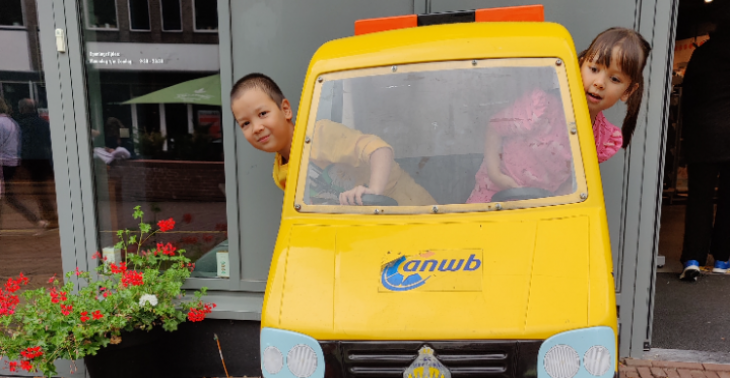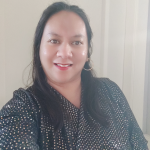 Share this fundraiser via:
Hallo allemaal. In 2019 zijn wij opgelicht Door Jeffrey van Someren. Waardoor we nu een hoge huur schuld zitten.
€0
of
€3,000
raised

Be the first to support this fundraiser!
Het begon allemaal in 2019. Toen werd ons mooi verhaal geschetst dat we wel in een mooi eengezinswoning konden krijgen .
Ja natuurlijk hadden we eerst zoiets van : eerst zien dan geloven ,
Maar lang verhaal kort gemaakt , we hadden echt goede vertrouwen in deze persoon , en zagen er eerst geen kwaad in . totdat het laatste moment natuurlijk !
Uiteindelijk hebben stappen ondernomen en een rechter in de arm genomen . en de uitspraak is bekend .
Hij moet wel betalen , maar aangezien meneer zelf amper geld heeft en zelf ook schulden heeft , kan het terug betalen bedrag lang duren ….
Wij willen graag verhuizen omdat we te klein wonen .
En als we door deze stichting het doel bereikt is , of een deel dan kunnen we pas echt alles afsluiten en opnieuw beginnen .
Om te beginnen met de huurschuld af te betalen .
Fundraiser organised by:

Kim Jans

Be the first to support this fundraiser!
Show all donations