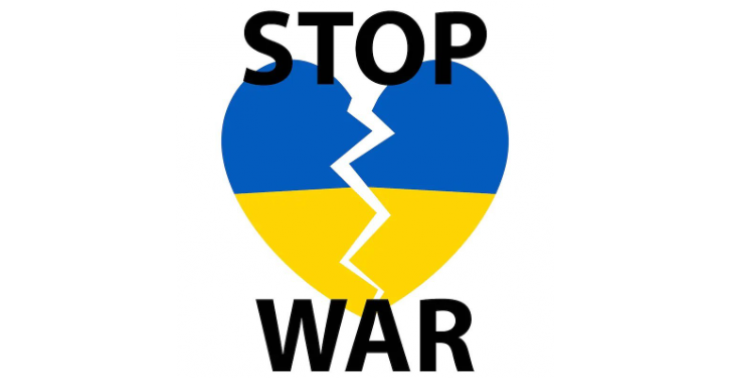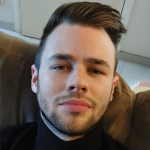 Share this fundraiser via:
De solidariteit met de Oekraïense bevolking is zeer groot. Ook wij doen al het mogelijke om te helpen!
€0
of
€5,000
raised

Be the first to support this fundraiser!
Ik met mijn broer zaten in Polen op verlof toen de oorlog in Oekraïne begonnen was. Met ons auto zijn we naar de grens van Oekraïne geweest om daar mensen die op de vlucht zijn op te halen. Wij hebben een gezin opgehaald en naar Berlijn gebracht. Helaas hadden we maar beperkte plaats in de auto.
We willen met deze oproep al het mogelijke doen om vluchtelingen aan Poolse grenzen te helpen met vervoer. Wij gaan 1 of 2 busjes huren om mensen en humanitaire hulp te vervoeren, daarvoor hebben wij financiële steun zeer hard nodig!
Alvast bedankt!
Fundraiser organised by:

Artur Ivlev

Be the first to support this fundraiser!
Show all donations