Help ons om de rust en ruimte te vinden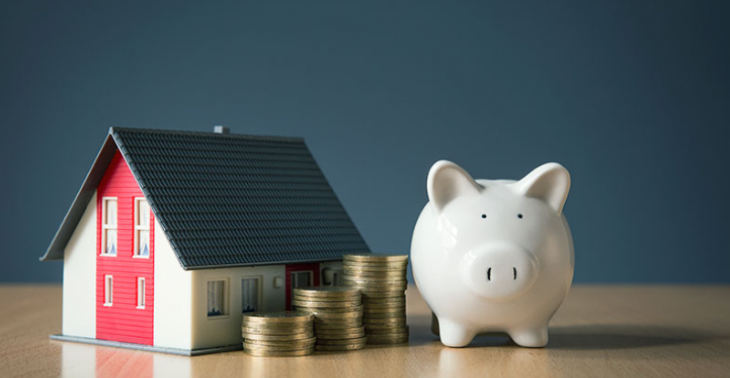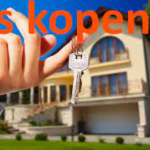 Share this fundraiser via:
Apartement wordt te klein voor het hele gezin en wordt ongezond voor de mentalegezondheid van 2 van onze gez.depressie en ass
€0
of
€50,000
raised

Be the first to support this fundraiser!
jong gezin met 2 Kids . Door gebrek aan ruimte en rust worden de gezondheidsproblemen van 2 van onze gezinsleden heel hard getrigerd.We hebben elks zo hard nood aan eigen ruimte ,het wordt heel frustrerend. We hebben met de jaren al heel veel tegenslagen gehad en hoe moeikijk het ook is slaan we er ons door met vallen en opstaan .Het is zo een droom om ons eigen plekje te hebben en elks onze rust te vinden en mooie harmonie in het gezin te kunnen vinden en ons kinderen zelf terug wat rust vinden in hun lichaam en op tijd hun kunnen terug trekken maar voor eigen inbreng te hebben lukt het ons niet alleen en willen we vragen om ons dat duwtje in de rug te helpen geven. Wij als ook de kinderen zouden jullie heel dankbaar zijn en zich ontspannen en vrijer voelen met elks hun eigen ruimte.
Veel liefs,
Fam. D&M
Fundraiser organised by:

femke de muylder

Be the first to support this fundraiser!
Show all donations