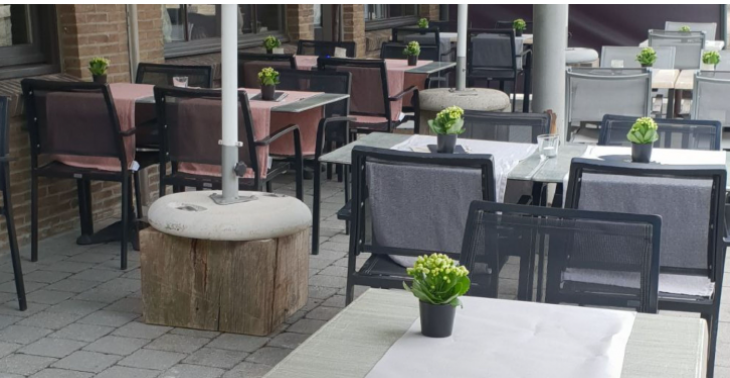 Share this fundraiser via:
Ik nam een horecazaak over, mijn droom. Ik wil blijven kunnen werken en groeien.
€0
of
€40,000
raised

Be the first to support this fundraiser!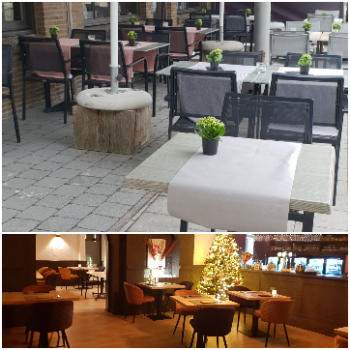 In het jaar 2019 zijn wij gestart met een take away concept van thuis uit waardoor wij alle corona premies ontvangen hadden omdat onze btw nr. onder horeca valt . Vlak voor de twee lockdown, niet wetende dat deze nog ging komen, hebben wij een zaak overgenomen. Toen ik te horen kreeg dat deze over te nemen stond, had ik een gevoel van binnen "dit is een droom die uitkomt"! Dacht ik. Ik informeerde mij en besloot vrij snel om dit over te nemen. Financieel was alles haalbaar aangezien wij onze corona premies uitbetaald kregen, voor de horeca was er geen lening mogelijk bij de bank. daardoor hebben wij alle middelen die wij ontvangen hebben van premies en eigen middelen geïnvesteerd in de inrichting van onze zaak. wij mochten geen overnameprijs betalen aangezien het pand volledig verouderd was en geen inrichting had. De huur van het pand staat los van de huur die ik betaal voor het materiaal dat ik gebruik, denk hierbij aan koffiemachine, kassasysteem en toestellen in de keuken,… In het begin mochten we dus enkel take away doen en hadden we dus nog geen meubilair in de zaak staan. met steun van familie, vrienden en de corona premies hebben we dan toch alles rond gekregen om alles mooi in te richten en met een prachtig resultaat. nu blijkt dat wij de corona premies terug moeten betalen omdat wij voor de overname geen fysieke locatie hadden en enkel een afhaalpunt hadden voor take away. door de sluiting van 7 maanden en geen recht meer hadden op premies omdat deze teruggevorderd werden, hebben wij hierbij een achterstand opgelopen bij leveranciers, verhuurder en uiteraard de premies die ze terugvorderen. deze steunactie lijkt voor ons nog de enige oplossing om onze droom verder te kunnen uitoefenen en te realiseren. wij zijn jonge ondernemers van begin de 40 jaar, die WIL werken en die wekelijks 70 uren werken. Hopelijk kunnen wij op deze manier wél onze droom blijven uitvoeren en realiseren. Alvast bedankt voor jullie steun!! Groetjes
Fundraiser organised by:

Ardeel patricia

Be the first to support this fundraiser!
Show all donations