Help ons voor de kosten dierenarts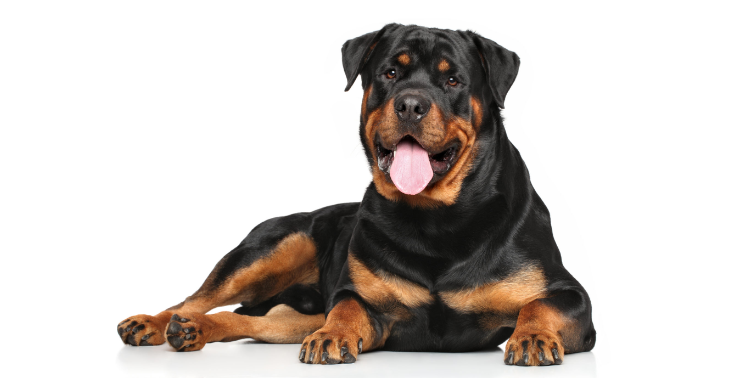 In de afgelopen maand heb ik een van mijn honden moeten laten inslapen en nu voor mijn tweede hond ook de dierenarts gehad
0

donations
€

0
of € 1500 raised

Be the first to support this fundraiser!
Wie kan met een kleine bijdrage mij helpen om de kosten voor de dierenarts te betalen. De afgelopen maand heb ik 1500 euro aan kosten gehad voor mijn hond. Lieve dieren mensen wil kan en wil mij helpen.
Fundraiser organised for: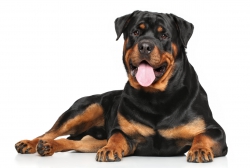 Boy
steunactie voor onze hond ik heb afgelopen maanden 1 hond moeten laten opereren aan haar baarmoeder en na 4 dagen haar toch moeten laten inslapen. Nu ook haar maatje naar de dierenarts geweest en ook deze moet eigenlijke ook geopereerd worden aan de maag maar kan dit nu niet laten doen dus vraag om u hulp alle donaties zijn welkom.
Fundraiser organised by:

Jeannet Kroese
0

donations
€

0
of € 1500 raised

Be the first to support this fundraiser!
Show all donations