Help Paul zonder zorgen om zijn medische toestand verder leven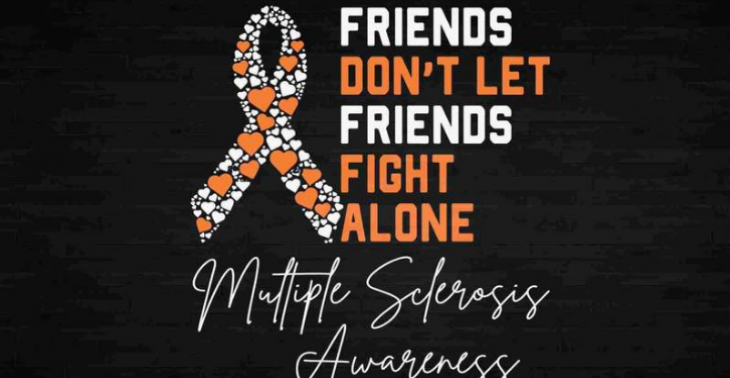 Mijn werkgever Paul heeft MS in zware vorm. Hierdoor is hij gebonden aan zijn rolstoel
0

donations
€

0
of € 10000 raised

Be the first to support this fundraiser!
Mijn werkgever paul heeft MS in een heel zware vorm.
Hij is gebonden aan zijn rolstoel en heeft 24/7 iemand bij zich nodig om hem te helpen drinken, wassen, eten en slapen. Hij kan niets zelf
Eind dit jaar gaat hij op pensioen. Helaas vallen dan een aantal zorgdiensten weg voor hem. Om dit op te vangen probeert hij te rekenen op vrijwilligers. Dit kost geld, alsook al zijn medische kosten om zo goed mogelijk te pijn te bestrijden.
Ik zou heel graag eind dit jaar hem een cent kado doen zodat hij toch zorgeloos zijn pensioen in kan gaan en zich niet moet zorgen maken dat hij zijn vrijwilligers of kosten niet kan betalen.
Alleen kan ik dat niet dus vraag ik graag jullie hulp.
Bedankt voor elke eventuele gift.
Fundraiser organised by:

vanessa geysen
0

donations
€

0
of € 10000 raised

Be the first to support this fundraiser!
Show all donations