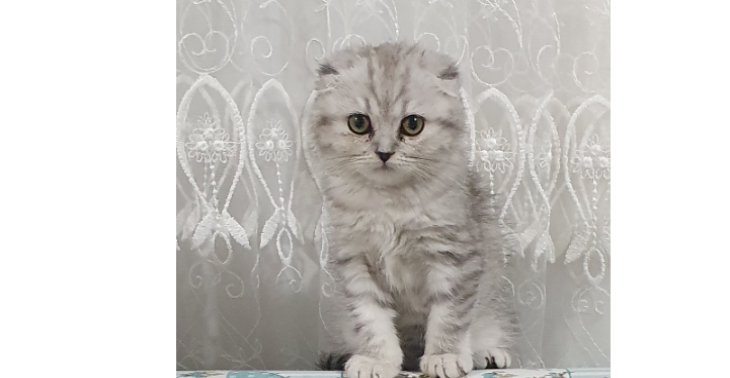 Share this fundraiser via:
Wilt u ons steunen om Sisi's leven te redden voor 9 april, als we niet optijd zijn willen ze haar laten inslapen..
€0
of
€1,398
raised

Be the first to support this fundraiser!
Hoi,
Ik ben Sisi, ik ben net 5 maandjes oud geworden. Ik was op vakantie en toen ik terugkwam wilde de Douane mij niet doorlaten. Ik zit nu vast in Duitsland voor testjes of ik wel gezond genoeg ben. Nu de testjes voorbij zijn, zijn ze overtuigd dat ik gezond ben en dus weg mag. Alleen willen ze een bedrag van €1389 omdat ik tegen mijn wil daar moest verblijven. Ze rekenen namelijk €13 per dag uit voor mijn verblijf.
Als dit bedrag niet wordt betaald dan willen ze mij laten inslapen.. We hebben gevraagd of we in delen mogen betalen omdat dit best een groot bedrag is, de antwoord helaas een nee.
Helpen jullie mij om in leven te blijven en te verenigen met mijn familie?
We zullen ieder van jullie erg dankbaar zijn!
Groetjes Sisi
Fundraiser organised by:

BERIVAN TOPCIL

Be the first to support this fundraiser!
Show all donations