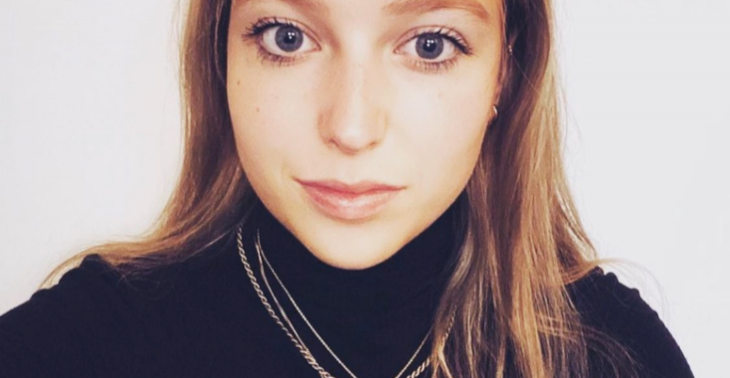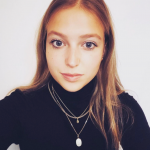 Share this fundraiser via:
€0
of
€50,000
raised

Be the first to support this fundraiser!
11 mei 2022 sloeg het noodlot toe.
De ergste nachtmerrie van alle ouders
Het jonge leventje van Thomas werd hem ontnomen. Thomas was al een tijdje ziek. In het begin was er nog hoop met bepaalde operaties en medicatie en de medische kosten bleven maar oplopen. Thomas is het jongste kindje van de 3 kindjes van Sofie die 2 jaar geleden ook al afscheid heeft moeten nemen van haar man die gestorven is tijdens een auto ongeval. Sindsdien is het niet gemakkelijk voor haar om rond te komen.
Op het moment dat Barbara en ik ( Rika ) (de buurvrouwen) dit hoorde sloeg het in als een bom. Weer tegenslag , weer extra kosten , weer een verlies. Weer afscheid nemen.


wij wonen maar in een klein dorpje in West - Vlaanderen dus Met deze actie willen we ons steentje bijdragen voor een mooi afscheid van dit prachtige kind en Sofie financieel helpen
Alvast bedankt voor al jullie steun.
Fundraiser organised by:

Elise De kinder

Be the first to support this fundraiser!
Show all donations