Help Steven Van Erps & Dorothy De Donder / Aidez The Outsider Ardennes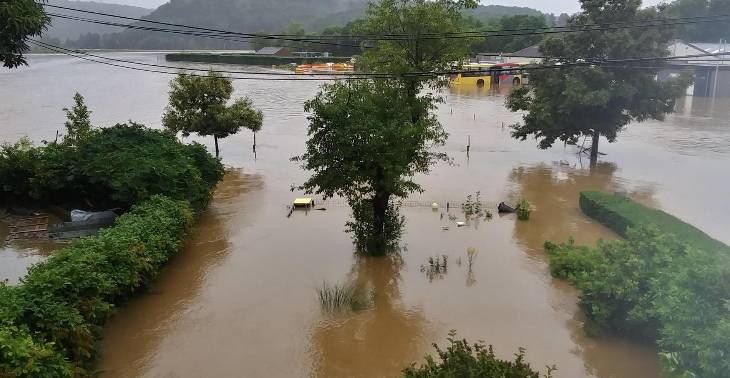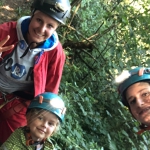 Share this fundraiser via:
Na rampjaar Corona is door overstromingen álles kapot en weg
The Outsider Ardennes hebben niet alleen door Corona, maar nu ook nog door de overstromingen, aanzienlijke financiële en materiële schade geleden. Ze dachten dat ze al hun 250 kajaks net op tijd in veiligheid hadden gebracht, maar door de hoogte en de sterkte van het water zijn al hun kajaks en heel wat ander materiaal toch weggestroomd. Alles is weg .... Laat ons de handen in mekaar slaan en samen er voor zorgen dat ze uit dit dal kunnen klimmen. Alle beetjes helpen. Dank jullie wel voor jullie donatie om hen terug er bovenop te helpen.
La dernière année, 'The Outsider Ardennes' ont subi ne pas seulement des dommages financiers mais aujourd'hui aussi des pertes matériels. Leur année désastreuse a cause de Corona est en plus devenu un vrai cauchemar a cause les inondations des derniers jours. Ils pensaient d'avoir sauvé leurs 250 kayaks juste à temps, mais la hauteur et la force de l'eau ont fait fuir tous leurs kayaks et de nombreux autres équipements. Tout est parti... Unissons-nous de les aider. Merci pour votre don afin de les aider à se remettre sur pied 🍀
Fundraiser organised for: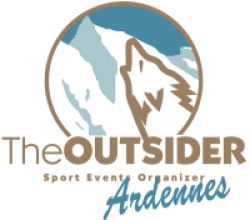 The Outsider Ardennes
Avontuur langs de Ourthe sinds 1987
De pure Ardennen, dat is genieten. Je ontdekt ze pas echt bij The Outsider Ardennes. Al sinds 1987 staat onze organisatie garant voor avontuur en teambuilding langs de Ourthe, in het mooiste stukje van België vlakbij Durbuy. Met activiteiten, locaties en logementen voor bedrijven, scholen, verenigingen en families.
En het mooie is: we hebben The Outsider Ardennes stap voor stap opgebouwd, op zoek naar unieke plekjes en onvergetelijke belevenissen voor iedere doelgroep en elk niveau. Vanuit Comblain-au-Pont en zo steeds stroomopwaarts langs de Ourthe en wandelpad Ravel.
Fundraiser organised by:

Steven Van Hecke