Help studenten aan een goede start van hun studententijd!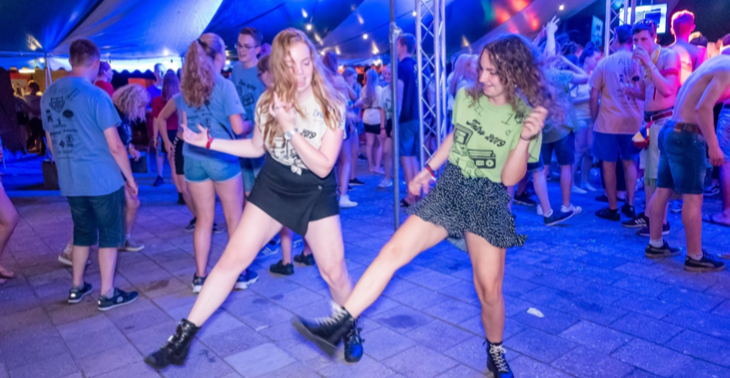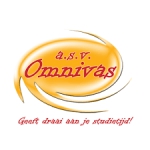 De meest toffe introductieweek in Alkmaar ooit te organiseren voor de kersverse studenten van Inholland Alkmaar.
1

donations
€

10
of € 5000 raised
Nadat iedereen een jaar lang stil heeft gestaan, studenten en jongeren in een sociaal isolement hebben gezeten. Probeert studentenvereniging A.S.V. Omnivas het tij te keren door een te gekke introductieweek te organiseren voor de kersverse eerstejaars van alle Inholland opleidingen in Alkmaar.

Onze studentenvereniging en dus ook de introductieweek loopt op sponsoren en donaties. Dit jaar is het zoeken van sponsoren toch een stukje lastiger. Daarom vragen wij jullie een donatie/bijdrage om dit mogelijk te maken. Groot of klein maakt niet uit alles is welkom!
Fundraiser organised for: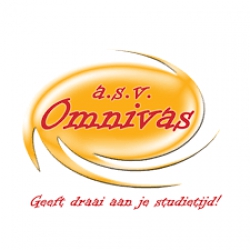 A.S.V. Omnivas
a.s.v Omnivas is de studentenvereniging in Alkmaar en zit in het gebouw van hogeschool Inholland. Je kunt ons vinden op Bergerweg 200, te Alkmaar.
A.S.V. Omnivas is één van de grotere studentenverenigingen voor HBO studenten van Nederland. Wij zijn gevestigd in Alkmaar en zijn gelieerd aan de Hogeschool INholland Alkmaar.
Het hele jaar door organiseert Omnivas talloze activiteiten die het leven naast je studie een stuk verrijken. Voorbeelden hiervan zien; themafeesten, kleine activiteiten in de Soos (beerpong, winterestafette, etc.) én de introductieweek (kortweg Intro) voor de nieuwe eerstejaars en ludieke acties zoals het verbeteren van verschillende wereldrecords.
Omnivas telt ruim 500 leden, waarvan er ongeveer 30 leden zich actief inzetten voor de vereniging. In sommige gevallen kun je er vrije studiepunten mee verdienen, maar gaat het vooral om een stuk ervaring op doen in het verlengde van je studie of in het algemeen en het is ook vooral erg gezellig en leuk om met z'n alle iets bij te dragen aan een studentenvereniging. Zoiets staat namelijk vrij goed op je Curriculum Vitae.
Wil je weten wat Omnivas haar leden biedt? Bekijk dan even verder de website www.omnivas.nl voor meer informatie. Wil je meer weten of heb je een vraag over het lidmaatschap of iets anders, kun je mailen naar het bestuur.
Fundraiser organised by:

A.S.V. Omnivas
1

donations
€

10
of € 5000 raised