Help "The father of the Stray dogs" Yasin kose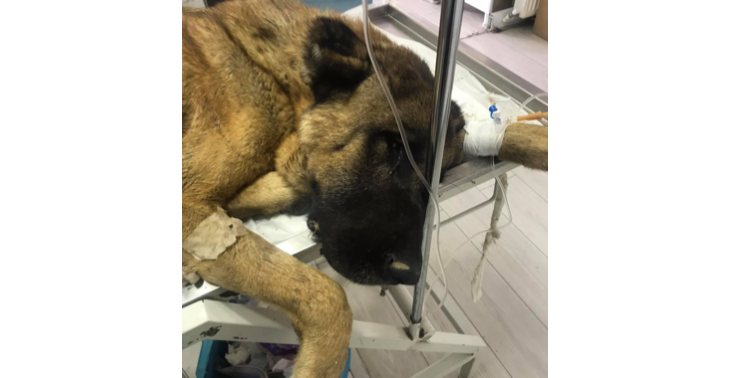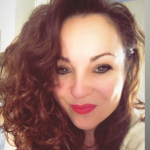 Zwerfhonden verhongeren in de kou! Laten we met zijn allen helpen met een kleine bijdrage.
61

donations
€945
of €5,000 raised
https://www.facebook.com/yasinkoseofficial
Lieve mensen,
Bedankt dat je dit leest.
Ik ben een doneeractie gestart voor Yasin Kose. Hij is de vader van alle zwerfhonden in de regio Aksaray, Turkije.
Hij zorgt ervoor dat honderden straathonden onderdak krijgen, een warme nest, eten/drinken en hij brengt ze naar de dierenarts indien nodig!
Wij willen geld inzamelen zodat hij Bench's kan kopen, een busje, voer, tenten als onderdak voor deze dieren die het hard nodig hebben om de winter door te komen!
Help je ook mee om deze zwerfhonden die er slecht aan toe zijn een beter bestaan te geven.
Alle beetjes helpen!

Wij zijn u dankbaar!
Fundraiser organised by:
Nuray Sahin
61

donations
€945
of €5,000 raised