Help The Unemployed (due to covid-19) on Curaçao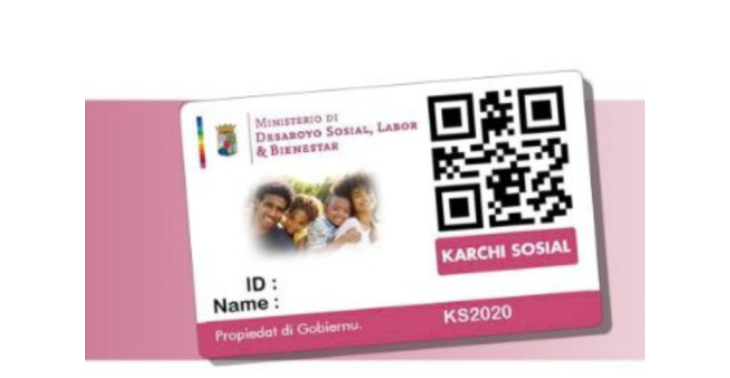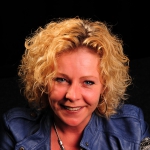 Government Support is not enough... Help The Ones on Curaçao that are living under the poverty line!!!
1

donations
€

100
of € 10000 raised
English text = Below
Op Curaçao is er dringend hulp nodig voor mensen die met weinig tot niets moeten leven.
We zien veel schrijnende toestanden voorbij komen:
kinderen die met een lege maag naar school komen,
mensen die moeten rondkomen van een superklein budget,
gezinnen die leven in erbarmelijke toestanden...
Crisis Opvang Curaçao is een Curaçaose stichting die zich op meerdere manieren wil inzetten voor de hulpbehoevenden op Curaçao.
Om hen te steunen, zijn wij op zoek naar donateurs.
Donateurs met een hart voor kinderen, gezinnen
maar ook met een hart voor hulpbehoevende dieren.
Mocht jij je aangesproken voelen en wil jij een steentje bijdragen? Klik dan hiernaast op Doneren… Kies zelf een bedrag, of kies een vooringegeven bedrag.
Donaties zijn ook mogelijk via Bitcoin: 15JsDCaQ2RHAde67YxZ9ZrCxFJcvnAJJ2v
Je kunt dan:
Een kind laten sporten,
een poes of hond laten steriliseren,
een voordeur kopen voor iemand met een open huis,
een kind blij maken met kleding of schoeisel
Mama helpen met het kopen van voor haar onbetaalbare wasmiddelen
noem maar op!
Crisis Opvang Curaçao zal al jullie vragen beantwoorden en wij proberen de stichting te helpen vanuit het werkveld.
In het nieuwsgedeelte van deze steunactie tref je de voorwaarden aan die worden gehanteerd, om misbruik te voorkomen.
Help ons deze mensen helpen, met allerlei essentiële lasten, die voor hen niet meer te bekostigen zijn.
o-o-o-o-o-o-o-o-o-o-o-o-o-o-o-o-o-o-o
Help is urgently needed on Curaçao, for people that need to live with little to nothing.
We see many poignant situations pass by:
children who come to school with an empty stomach,
people who have to live on a super small budget,
families living in dire conditions ...
Crisis Opvang Curaçao is a local foundation that is devoting itself in several ways for the needy in Curaçao.
We are looking for donors to support them.
Donors with a heart for children and families
but also with a heart for needy animals.
If you feel that we are looking for you and you want to contribute.. Then click on Donate ... Choose an amount yourself, or choose a pre-entered amount.
Donations are also possible via Bitcoin: 15JsDCaQ2RHAde67YxZ9ZrCxFJcvnAJJ2v
You can then:
Let a child exercise,
have a cat or dog sterilized,
buy a front door for someone with an open house,
make a child happy with clothing or footwear
Helping Mama buy some priceless detergents
you name it!
Crisis Opvang Curaçao will answer all your questions and we try to help the foundation from the professional field.
In the news section of this support campaign you will find the conditions that are setup to prevent abuse.
Help us help these people with all kinds of live essentials, that are no longer affordable for them.
Fundraiser organised for: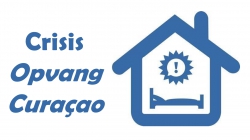 Crisis Opvang Curacao
Fundraiser organised by:

Laura Lugtenaar
1

donations
€

100
of € 10000 raised