Help ukraine voor het te laat is aub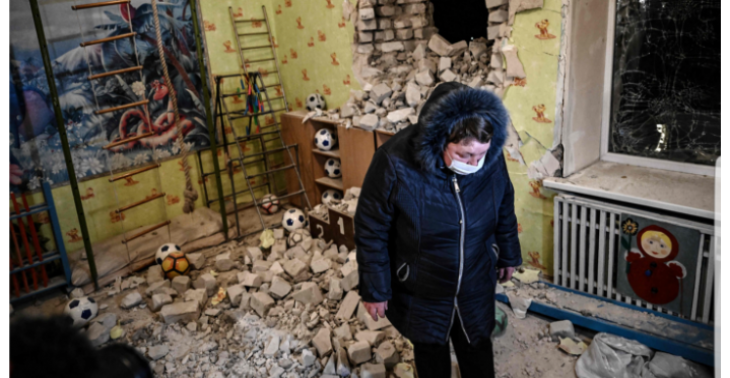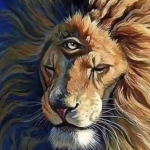 Share this fundraiser via:
Laten we met zijn allen geld bij elkaar zetten om voedsel en kleding op te kopen en begrip te hebben voor de situatie voorhen
€0
of
€5,000
raised

Be the first to support this fundraiser!
Onze verwachting is dat vele duizenden mensen op de vlucht zullen slaan naar buurlanden van Oekraïne en binnen het land zelf. Noodhulp in de vorm van eerste levensbehoeften, zal dan hard nodig zijn. monitoren de situatie via onze partnerorganisaties ter plaatse, zodat de noden snel geidentificeerd kunnen worden en hulp snel kan worden opgeschaald dank jullie vriendelijk voor wat jullie kunnen missen
Fundraiser organised by:

Haile Ellensburg

Be the first to support this fundraiser!
Show all donations