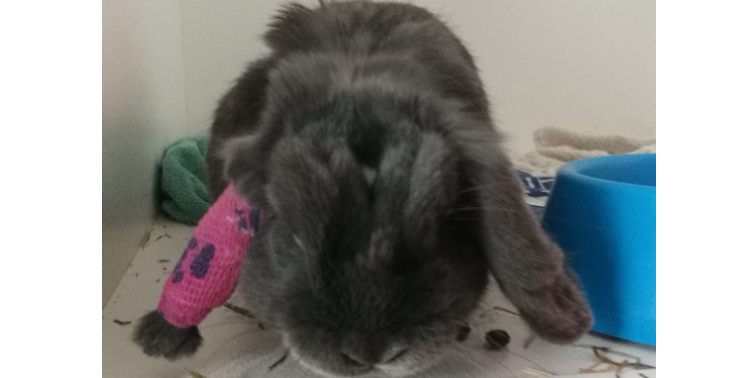 Barry is mijn geliefde konijntje. Momentueel is hij bij de dierenkliniek omdat hij een darmobstructie heeft. :(
0

donations
€0
of €250 raised

Be the first to support this fundraiser!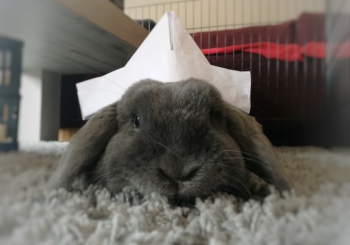 Daarstraks merkte ik dat barry plots niet meer at. Hij bewoog erg weinig en verschuilde zich constant in een hoekje. Hij had ook nog niet gekeutelt of gedronken. Zijn temperatuur leek ook lager te zijn. Omdat konijntjes kwetsbare diertjes zijn besloot ik snel naar de dierenarts te gaan.
De dierenarts wist me te zeggen dat barry opgenomen moest worden. Barry heeft een darm-obstructie. De infuse, pijnmedicatie en behandeling zijn niet goedkoop maa ik wil Barry redden ♥️ Daarom is een beetje steun erg gewenst bij deze financiële verassing.
Dank je wel, maar vooral
Dankje wel! van Barry.
Fundraiser organised by:

Steven Wouters
0

donations
€0
of €250 raised

Be the first to support this fundraiser!
Show all donations