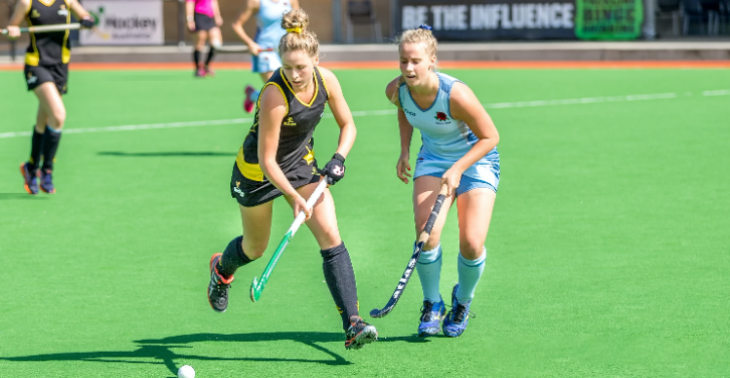 Share this fundraiser via:
We willen op Hockeykamp. Help je mee dit mogelijk te maken?
Alle steun is welkom om te zorgen dat de club jeugd in 2023 op hockeykamp kan. Help je mee dit een onvergetelijke ervaring voor ze te maken?
All support is welcome so that the club's youth can go on a hockey camp in 2023. Will you help make this an unforgettable experience for them?
Fundraiser organised by:

Pieter de Lange