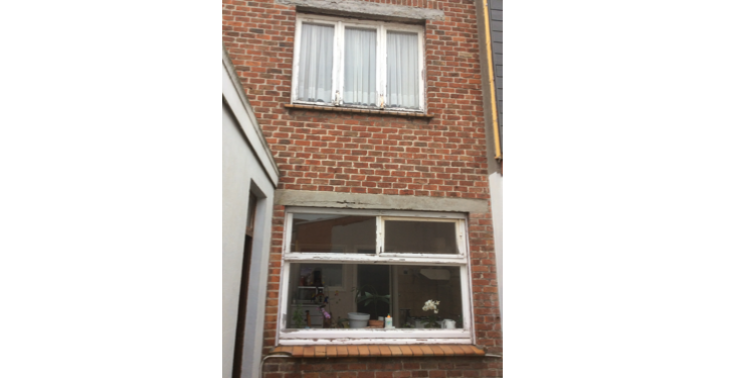 Share this fundraiser via:
Graag hadden wij ons huis willen renoveren. Omdat de muren schimmelen en de ramen enkel glas hebben.
€0
of
€18,000
raised

Be the first to support this fundraiser!
Wij zijn een koppel die 15jaar geleden getrouwd zijn in een Madagascar. Daar steunen wij dan ook de familie en lokale bevolking.
5 Jaar geleden hebben wij hier een oud huis gekocht met het gedacht om alles zelf te renoveren.
Helaas hebben wij niet genoeg financiële middelen om dit te doen. Vooral doordat wij die mensen steunen in Madagascar. Na al die jaren zijn die mensen zijn dan ook afhankelijk geworden van ons. Waardoor we die subsidies niet kunnen stoppen. Anders hebben die mensen niets. Zelfs geen eten.
Maar nu begint ons huis duidelijk teken te vertonen van ouderdom en slijtage. De houten raamkozijnen rotten. Het water druipt binnen, muren schimmelen en brokkelen af.
Ikzelf ben een handige Harry maar zonder aannemer en zonder financiële steun kom ik er niet
Fundraiser organised by:

Tom Demeester

Be the first to support this fundraiser!
Show all donations