Hulp alleenstaande moeder na corona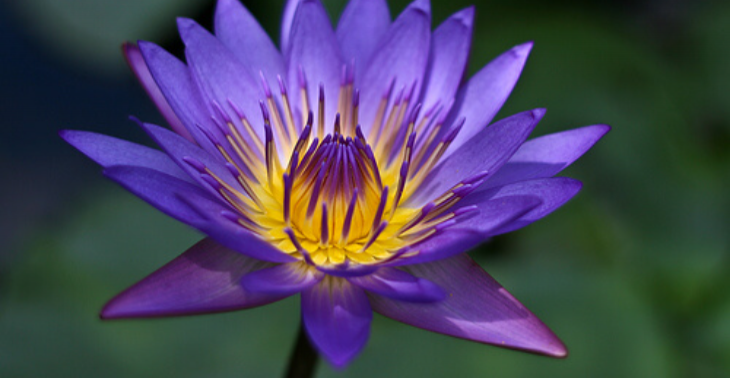 Alleenstaande met 4 kinderen die kleinezelfstandige is en na corona zware financiële moeilijkheden heeft
0

donations
€

0
of € 8000 raised

Be the first to support this fundraiser!
Ik zamel geld in voor een alleenstaande moeder met 4 Kids.
Ze heeft het financieel zeer zwaar sinds de corona crisis, ze was pas opgestart als kleine zelfstandige en 1jaar later corona crisis waardoor ze bijna 1 jaar bijna geen inkomsten had.
Nu werkt ze in loondienst maar krijgt ze niet de achterstallige rekeningen bijbetaald. Haar zaak is wel pas terug opgestart(ze kan deze niet failliet laten gaan omdat ze nog in haar eerste 3jaar zit en persoonlijk aansprakelijkheid nog heeft) door de zelfstandige activiteit kan ze ook niet in collectieve schuldenregeling gaan.
Ze staat al sinds januari op de wachtlijst bij het ocmw voor hulp.
Ze heeft recht op alimentatie dewelke ze tot op heden nog niets heeft van gezien ( advocaat en Davo zijn ermee bezig) ook zijn de kinderen altijd bij haar aangezien de vader met de noorderzon verdwenen is.
Graag wil ik haar via deze weg helpen om terug een frisse start te kunnen geven en haar schulden af te lossen.
Fundraiser organised by:

Shana Vanherle
0

donations
€

0
of € 8000 raised

Be the first to support this fundraiser!
Show all donations