Hulp bij dringende operatie van mijn hondje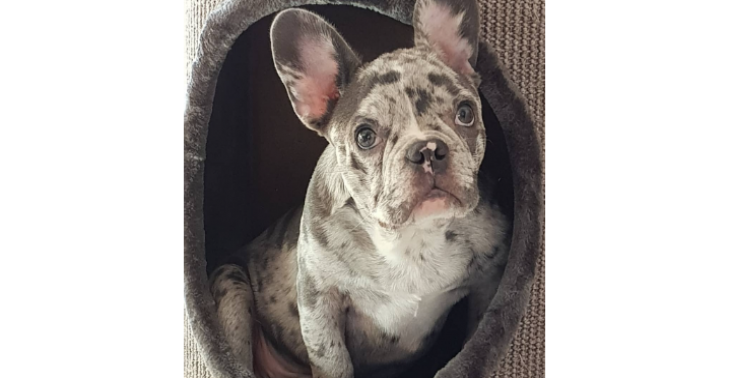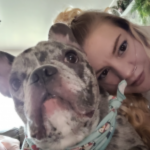 Share this fundraiser via:
Mij hond floki heeft een dringende hernia operatie ondergaan met spoed. Maar de kosten lopen hoog op
€0
of
€3,000
raised

Be the first to support this fundraiser!
Hoi ieder ik stel eerst en vooral mezelf voor mij naam is laetithia en ben transplantmucopatiente
Na mij 2de transplantatie heb ik een hondje aangeschaft (wou ik altijd al) maar hielp mij vooral bij mij mentale en fysieke zorg &revalidatie
Dit weekend is mij hondje genaamd floki met spoed geopereerd aan een hernia,onverwachts en de kosten Hiervan lopen hoger op dan mij potje aan kan.
Hij was er altijd voor mij,nu is het tijd dat ik er ben voor hem.
De operatie kost al 2750 euro hierbij komt nog zijn ligdagen ,medicatie en reva/fysiotherapie sessies
Ik krijg wat hulp van vrienden,fam maar alle beetjes zijn super welkom
Ik hoop dat mijn rots in branding dan ook alle zorg kan geven dat nodig is
Veel liefs en pootje floki en zijn mama
Fundraiser organised by:

Laetithia Decloedt

Be the first to support this fundraiser!
Show all donations