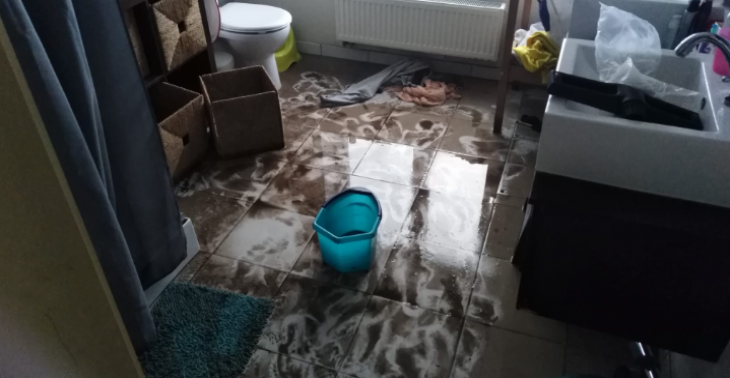 Share this fundraiser via:
Op 5 juni is ons gezin slachtoffer geworden van wateroverlast
€0
of
€4,000
raised

Be the first to support this fundraiser!
5 juni zijn we weeral slachtoffer geworden van wateroverlast in ons huis onze meubels zijn beschadigd . De kindtjes hun speelgoed en kleren waren gewoon voor de vuilbak . En om dit niet nog een keer mee te maken( 3de keer) kunnen we verhuizen naar iets anders . Ons spaarcenten hebben we nu moeten gebruiken voor alles terug te kunnen aankopen en die spaarcenten waren eigenlijk bedoeld als waarborg voor ons nieuw huisje . We zitten met ons handen in het haar en daarom vragen wij via hier of jullie ons kunnen helpen voor onze waarborg bijeen te krijgen zodat we toch naar ons nieuw huisje kunnen .
Fundraiser organised by:

Kelly Hermans

Be the first to support this fundraiser!
Show all donations