Hulp slachtoffers oorlog in Armenië en hun gezinnen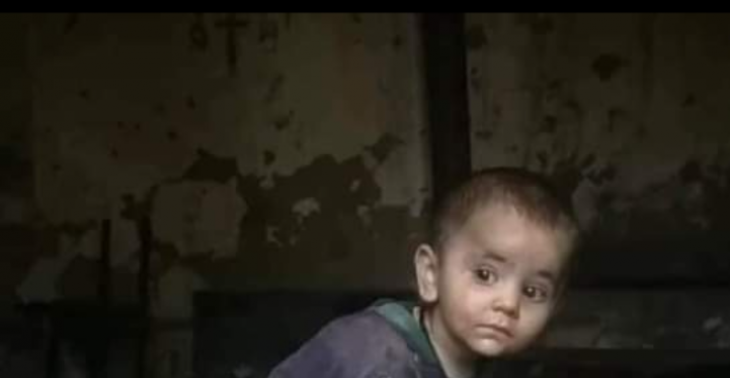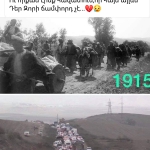 Hulp slachtoffers van o0rlog 2020 in Armenië. Beste mensen Ik wil graag dankzij jullie hulp helpen slachtoffers orloog 202
0

donations
€

0
of € 26 raised

Be the first to support this fundraiser!
Hulp slachtoffers van oorloog 2020 in Armenie
Beste mensen
Ik wil graag dankzij jullie hulp helpen slachtoffers orloog 2020 0in Armenie hun gezondheid te verbeteren en hun schoolgaande kinderen helpen om schoolartikelen te kopen. Ik wil helpen gezinnen die echt moeilijk hebben. Veel kinderen kunnen niet naar school, terwijl al 5 dagen scholen zijn weer begonnen in Armenie. Veel gezinnen zijn in armoede. Ze hebben letterlijk alles nodig. Veel gezinnen hebben geen huis. Ze kunnen niet huur betalen en binnenkort worden daklos😥😥 Wat zal met hun gebeuren? Wat kunnen ze doen in winter Nog steeds is onrustig op de grens in Armenie.. Dit heeft geen eind.
Bankrekeningnummer
NL66ABNA0570222117
Bedankt voor jullie begrip en alle hulp
Fundraiser organised by:

A.R. Arsjakjan
0

donations
€

0
of € 26 raised

Be the first to support this fundraiser!
Show all donations