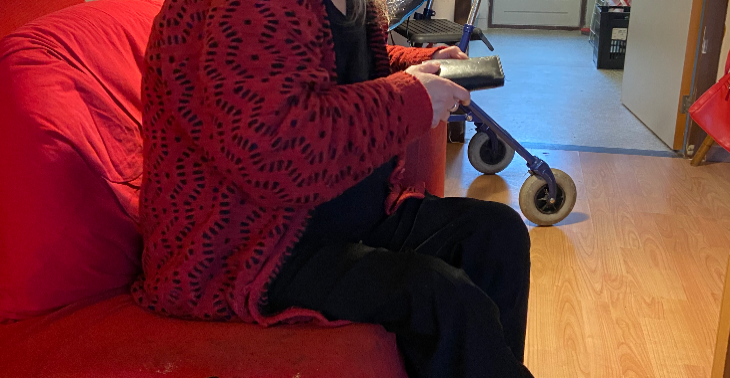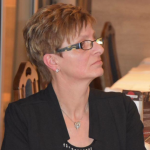 Gezinnen en ouderen die het nog maar net redden dat moet niet kunnen hier in Nederland
0

donations
€0
of €50,000 raised

Be the first to support this fundraiser!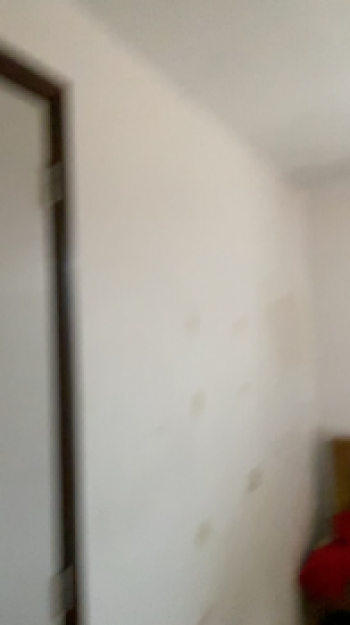 Lieve mensen. In mijn omgeving hoorde ik over een gezin dat het heel zwaar heeft en zo zijn er meerdere gezinnen in Nederland Zo zijn er ook veel ouderen die het moeilijk hebben financieel. Ik al tranen in me ogen als ik er aan denk hoe moeilijk dat ze het hebben waneer gaat nederland iets voor zijn eigen bevolking doen in deze situatie,s Er heerst zoveel armoede ik zou graag deze mensen willen helpen Zo zou ik graag wat paketen met voeding enz enz in elkaar willen zetten Maar ook wat geld willen geven zo dat ze toch nog wat voor hun zelf of voor in huis kunnen kopen . Om ze toch nog te laten lachen Vandaar dat ik deze Actie opzet om zoveel mogelijk geld op te halen om die mensen zoveel mogelijk te helpen U HELPT ER VEEL MENSEN MEE 🙏❤️👊
mvr die bijna blind is en haar huisje moet op geknapt worden het ziet er niet uit en haar meubels zijn ook aan vernieuwing toe ze kan niet opstaan uit der bank zo zielig om te zien en heeft geen cent te maken voor deze mevrouw doe ik het ook ze moet veilig in der eigen huis kunnen lopen dat gaat nu niet laadt zat ik met tranen in me ogen toen deze mevr zij dat het leven zo niet meer hoef heel treurig is dat de mensen krijgen tegenwoordig ook niet veel meer vergoed vanuit de WMO en dat mensen dan zo gaan denken over hun leven doet mij verdriet vandaar deze actie
Als u iets kan missen zou ik u heel dankbaar 👊
Fundraiser organised by:

Lia Ernst
0

donations
€0
of €50,000 raised

Be the first to support this fundraiser!
Show all donations