Hulp voor daklozen in 2022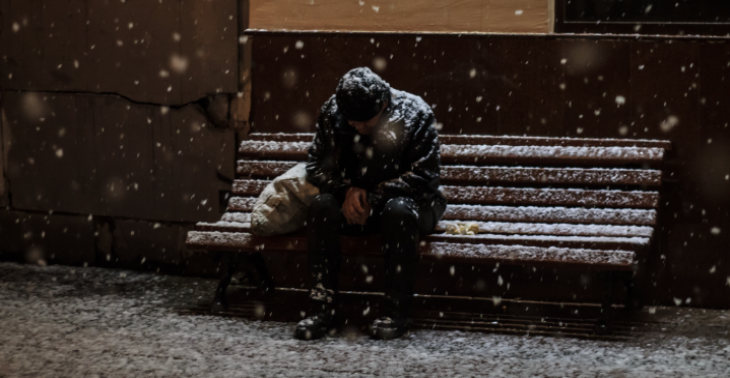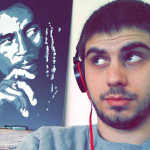 Share this fundraiser via:
Schenk een warme maaltijd of thermische kledij.
Help me raise my goal to help out homeless people during the winter.
You will donate to give somebody a hot meal, thermal blanket or thermal clothing!
Thank you so much for the support!
Elk jaar slapen tijdens de koude winter dagen in december en januari mensen op straat met amper een deken of gepaste kledij. Ook zij verdienen de kans op een warme maaltijd en iets of wat warme nachtrust. Ik wil de arme mens vooruit helpen. Energie en warmte in het lichaam helpt hen misschien al vooruit en geeft hen meer zin om de draad terug op te pikken. Denk aan de medemens is de boodschap! Ik dank iedereen van harte die meehelpt aan het project.
Mag ik er op wijzen dat dakloos niet altijd werkloos betekend.
Een woningbrand of overstromingen zorgt ook voor schade en ook die mensen belanden in een opvang en zijn technisch gezien dakloos!
Fundraiser organised by:

Michael Noto