Hulp voor mensen in Armoede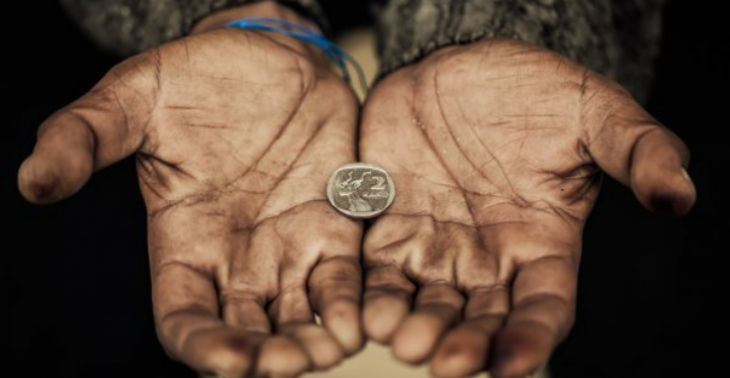 Share this fundraiser via:
Ik zamel geld in voor Marokkaanse mensen te helpen in Armoede te Marokko
€0
of
€5,000
raised

Be the first to support this fundraiser!
Hallo
Ik ben een meisje van 20 jaar en woon in België.
Zelf ga ik jaarlijks naar Marokko maar met corona is dit niet gelukt. In december ben ik van plan om naar daar te gaan om mensen te helpen in armoede. Ik heb daar vriendinnen die zich geen schoollessen meer kunnen permitteren of nieuwe kleding kunnen kopen. Ik ken ook families waarmee ik contact heb die hun job zijn kwijtgeraakt en niet meer aan eten kunnen of eventueel hun huur kunnen betalen.
Mijn idee is om in december, kledij en daar eten voor hun te kopen + de inschrijving van hun school voor 2022.
Ik weet dat wij het zelf ook moeilijk hebben in coronatijden maar geloof mij, wij kunnen onze kinderen nog school en luxe permitteren maar daar hebben ze zelfs geen overschot om eten te kopen of om hun schoolboeken te betalen.
Help mij om dit te realiseren: alle beetjes helpen! :)
Fundraiser organised by:

Wiam Mejtit

Be the first to support this fundraiser!
Show all donations