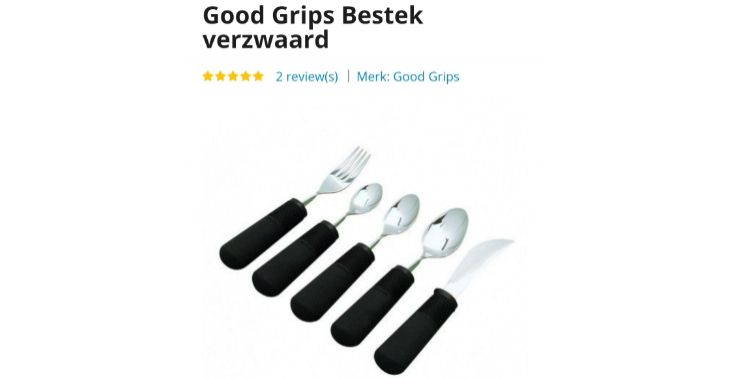 Share this fundraiser via:
drempelhulpen, muurbeugels, transferbeugel en aangepast bestek nodig
€0
of
€1,000
raised

Be the first to support this fundraiser!
Hoi, ik ben een jonge invalide vrouw en heb nogal dringend hulpmiddelen nodig maar deze zijn allemaal niet goedkoop.
Door alle bijkomende (para)medische kosten en betalende hulp die ik nodig heb, kom ik zoizo al amper rond dus ik kan niet sparen om deze (zoveelste) dure hulpmiddelen aan te kopen…
Ik kom (nog) niet in aanmerking voor vaph maar kan eigenlijk niet meer wachten met de hulpmiddelen.
Ik heb reeds 2 aanvragen gedaan bij het BCSD maar die vinden dat ik maar moet wachten op een dossier bij de vaph omdat dat volgens hen maar een dikke maand zou duren om het in orde te maken terwijl de realiteit jammer genoeg is dat het zeker 6 maanden tot 1 jaar kan duren voor FOD en vaph in orde geraakt is… BCSD vind dat ik geen diagnose heb maar ik heb al jaren fibromyalgie en dat word gewoon genegeerd door hen.
Daarom hoop ik op het begrip en de gulheid van de mensen om me een beetje te helpen 🙏
Fundraiser organised by:

Evi Dias

Be the first to support this fundraiser!
Show all donations