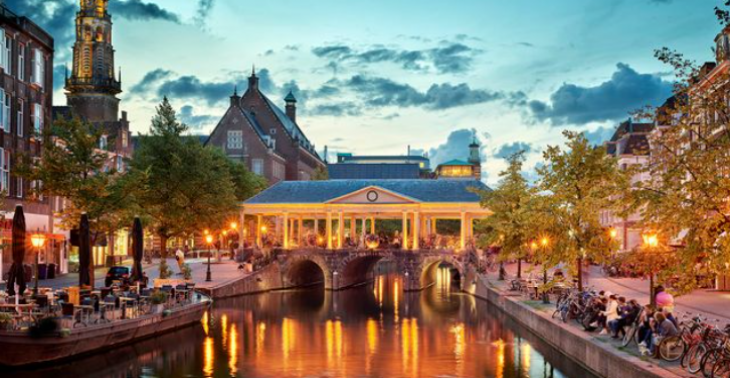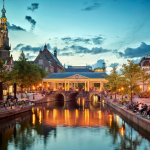 Nadat een kennis van mij haar gewelddadige relatie durfde te verbreken kwam zij er achter huurschuld van 1700 eu te hebben
0

donations
€

0
of € 1500 raised

Be the first to support this fundraiser!
Nadat een kennis van mij eindelijk uit haar gewelddadige relatie durfde te stappen en alles zelf ging regelen kwam zij erachter dat ze een huurschuld heeft van 1700.Haar ex laat haar en de kinderen van 2 en 10 jaar nog steeds niet met rust en leeft nu elke dag in angst en ontloopt hierdoor ook nog is haar huis. Momenteel voelt ze zich niet veilig in haar eigen huis. Nu wil de woningbouw haar en haar kindjes wel helpen met een andere woning, maar dit kunnen ze niet doen zolang die 1700 euro open staat. Daarom mij vraag of jullie mee willen helpen om 1500 euro bij elkaar te krijgen zodat ze weer een nieuw leven kan beginnen elders samen met haar kindjes. Haar dank zal groot zijn. Ik plaats geen foto van hun zelf want dit moet allemaal prive blijven
Fundraiser organised by:

ml van duijn
0

donations
€

0
of € 1500 raised

Be the first to support this fundraiser!
Show all donations