I've lost everything but my positivity..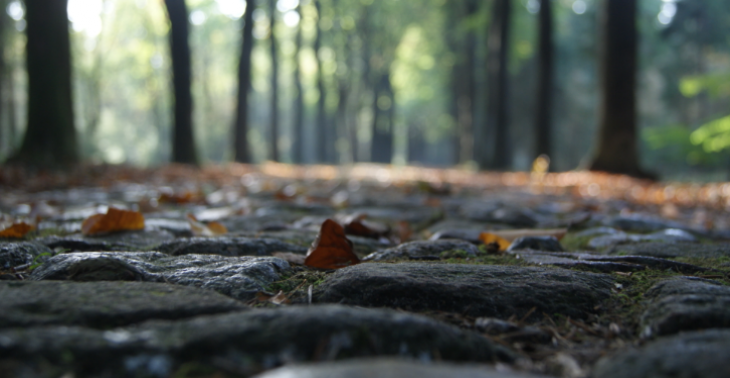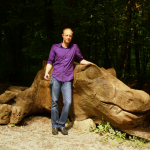 Share this fundraiser via:
GOAL: Shelter, Making dreams come true, Controlling Lyme, Getting better and being able to serve people again like I did.
€0
of
€3,500
raised

Be the first to support this fundraiser!
My name is Ferry I am 42 years old, in 2015 I lost my job due to a burnout due to Lyme disease and was completely rejected in 2016, this was difficult to accept.
Physically I have slowly deteriorated and have less energy so to recover and find peace I moved to a holiday home in June 2018 and that really gave me peace and I started making art again, but that was short-lived my subsidy fell completely away at the end of 2018 and until recently with 0 euros left per month I hoped that I could stay there, but in vain now I am homeless with no prospect of a rental house.
But a positive homeless person so here by I ask for your help to both help me with a roof over my head and to make my dream come true because physically I am deteriorating faster due to stress and that is why it is important for me to have a roof above my head and also have relaxation. My dream is to admire the nature of Europe and to make a nice trip. I realize I may be walking not well now, but I'm still walking.
Would you like to help me finance a small Camper?
Then I am no longer homeless and that gives me safety and less stress,
but also i can make my dream come true.
I have a fixed monthly income that I can manage with now that I am homeless.
I also want to sell my art on the go.
What can I give you in return?
*A daily Blog update where I am and the experiences and experiences
which I could not have done without you.
*artworks that I make myself (see Facebook)
*possibly from you as a sponsor an assignment to somewhere go there if you can't do it yourself and take pictures there for you.or any other fun assignment.
*A pleasant visit if you live in Europe and I am on the route.
*money back in the longer term (I prefer to give something more personal)
Do you have a proposal yourself? Tell me.
thank you for reading i hope you can help
Ferry.
http://www.facebook.com/VeryFerryCreative
Fundraiser organised by:

ferry westerveen

Be the first to support this fundraiser!
Show all donations