Ik beveel de Health Promoters South Africa Trust van harte aan voor een donatie! Helpt u mee?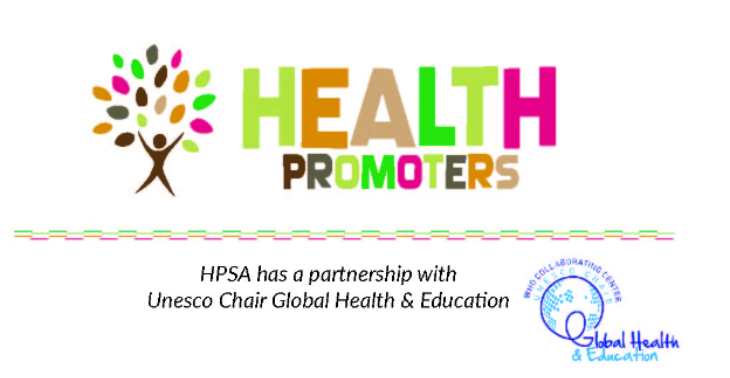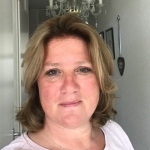 Steun HPSA zodat ze kunnen uitbreiden in de townships met hun gratis workshops over gezondheidseducatie
2

donations
€60
of €5,000 raised
Jaarlijks wordt er een Golf4Healthdag georganiseerd in Brielle. Dat is één van de inkomstenbronnen van HPSA. Helaas door Covid worden al deze evenementen uitgesteld. Dat betekent minder inkomsten. Wilt u dit prachtige doel helpen? Ik beveel hen van harte bij u aan.
Door hun workshops leren moeders hoe ze kunnen voorkomen dat hun kind niet sterft aan ziektes die voorkomen kunnen worden.
HPSA geeft gezondheidseducatie in de townships van Zuid-Afrika. Hun doelstelling is om ook op andere gebieden in de wereld hun programma te kunnen voortzetten. Door preventie, bijvoorbeeld door goede hygiene, kunnen (dodelijke) ziektes voorkomen worden. Zij richten zich op hygiene, diabetes, hoe kun je controleren of je geen knobbeltje in je borst hebt en waarschuwen jonge meisjes hoe ze zich moeten verzorgen in menstruatietijd. Bij dit laatste sterven nog steeds meisjes omdat ze als maandverband kranten gebruiken. Hierdoor krijgen ze vreselijke inwendige ontstekingen en overlijden zonder dat men weet waaraan.
Ik steun dit doel en hoop dat u dat ook wilt doen door een kleine bijdragen te geven. Gezondheidseducatie is een mensenrecht.
Regina Eggink is onderdeel van het management van Health Promoters South Africa Trust en organisator van Golf4Health.

HPSA has a partnership with UNESCO Chair Global Health & Education
In 2016 Health Promotion South Africa Trust (HPSA) earned Barack Obama's endorsement
HPSA has been affiliated with the United Nations since May 2019

Voor meer informatie over de organisatie info@healthpromoters.co.za.
Fundraiser organised for:

Health Promoters South Africa
Health Promoters South Africa Trust is een organisatie die gezondheidseducatie geeft over ziektes die voorkomen kunnen worden. Door de bewoners in de townships in hun eigen taal door een vertrouwde local gezondheidseducatie te geven, zorgen we dat onnodig sterfte voorkomen kan worden. Onze organisatie is actief in de townships rond Kaapstad en sinds een jaar zijn we ook actief in Lesotho.
Fundraiser organised by:

Regina Eggink (namens Health Promoters South Africa Trust)
2

donations
€60
of €5,000 raised