Ik vraag jullie steun voor hair by Sonja💜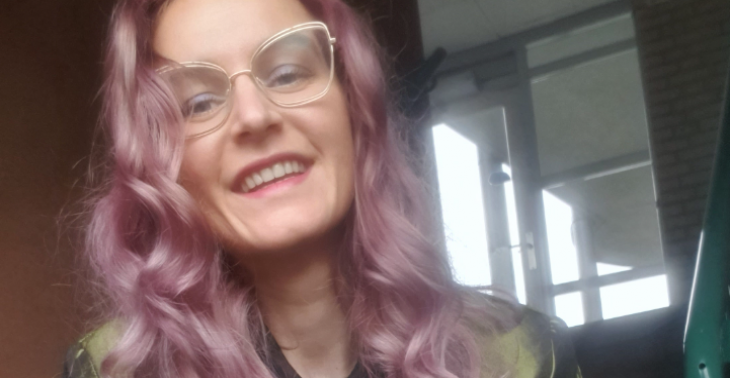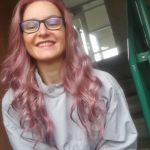 Share this fundraiser via:
Ik wil graag dat mijn kapster haar huur kan inhalen en voor deze maand kan betalen. Zij heeft het enorm moeilijk.
€0
of
€2,000
raised

Be the first to support this fundraiser!
Mijn naam is Kelly en ik ben altijd enorm angstig geweest voor de kapper. Vorig jaar heb ik met Sonja via een whatsapp bericht contact opgenomen en ze reageerde enorm geruststellend. Mijn haar was er zwaar aan toe, ik was al 7 jaar niet bij de kapper geweest omdat mijn angst zo groot was. Sonja heeft mij uitgenodigd bij haar kapsalon en we besloten om dit in 2 stappen te doen om mijn vertrouwen te winnen.
Sonja en ik zijn hele goede vriendinnen geworden, ookal wonen we niet dicht bij elkaar wij hebben dagelijks even contact. Ik vind het dan ook enorm moeilijk dat Sonja zich zo zorgen moet maken over haar zaak of ze het wel gaat redden met de huur.
Dankzij de corona periode is het potje helaas op en ik wil heel graag dat zij nog kan vechten om haar haar salon te behouden. Als ik genoeg geld had, dan had ik dat met liefde voor haar betaald. Het is niet zeker of het na het behalen van dit geld nog goed komt volgend jaar, maar als ik haar hiermee 2.5 maanden er doorheen kan helpen dan doe ik dat met alle liefde. Zodat wij samen verder kunnen kijken hoe ze het toch kan redden.
Help alsjeblieft mijn lieve lieve lieve kapster Sonja, alle beetjes helpen. Het liefste is Sonja keihard aan het werkt en maakt ze alle haren gezond en glanzend.
Dus wil je liever niet doneren, maar wel een mooi kapsel. Maak dan een afspraak, zodat er toch nog wat geld binnenkomt.
Liefs, Kelly
Fundraiser organised by:

Kelly De ruijter

Be the first to support this fundraiser!
Show all donations