Inrichting nieuwe locatie multiculturele huiskamer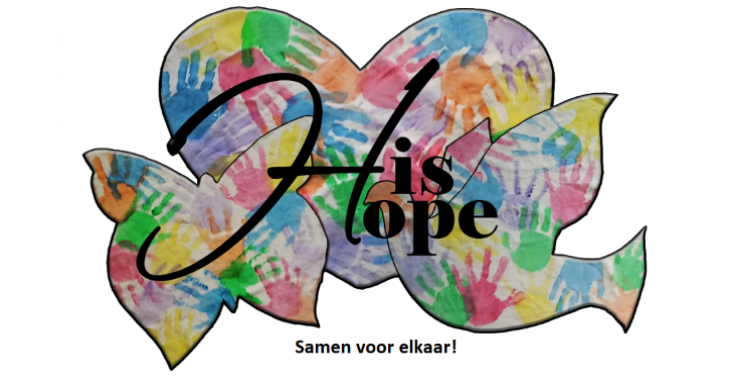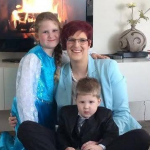 Vanwege afbraak oude locatie, gaan we op een nieuwe locatie helemaal opnieuw beginnen.
11

donations
€

175
of € 50000 raised
Deze actie is voor de verbouwing van onze nieuwe locatie. Het pand is kaal, dus er moet een nieuwe vloer in, een professionele keuken voor onze maaltijdservice en toiletten incl. een invalide toilet.
Noodgedwongen hebben wij onze vorige locatie moeten verlaten omdat het een andere bestemming had!
Wie zijn wij en wat doen wij…
Wij zijn een multiculturele huiskamer waar iedereen welkom is. Dagelijks zetten wij ons in voor mensen in (sociale) eenzaamheid en armoede. In samenwerking met de voedselbank bereiden wij zo'n 100 tot 150 gezonde maaltijden per week voor mensen die het zelf niet kunnen of zelf de financiën er niet voor hebben. ook bieden wij creativiteit aan, denk aan spelletjes of aan knutselen en noem maar op. Ook voor de jongeren die het afgelopen jaar al zoveel hebben moeten opgeven door Corona willen wij een plek creëren, zodat zij ook het gevoel hebben dat zij een plek hebben waar ze naartoe kunnen. Onze visie en motto is: Samen voor elkaar!
Fundraiser organised by:

Alette Steegs
11

donations
€

175
of € 50000 raised