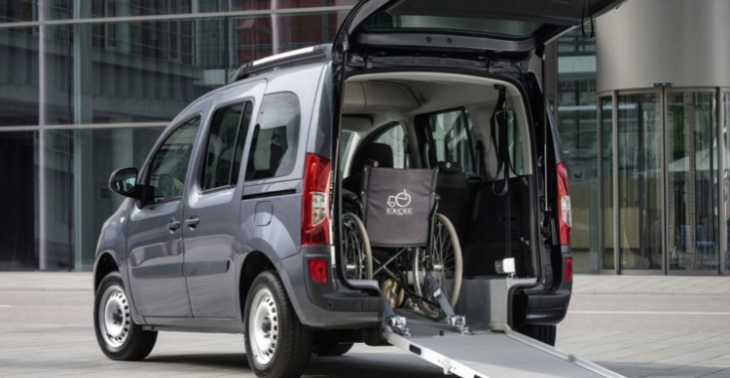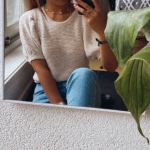 Graag wil ik geld inzamelen voor mijn ernstige zieke moeder
0

donations
€0
of €16,000 raised

Be the first to support this fundraiser!
Graag wil ik geld inzamelen voor mijn ernstige zieke moeder. Mijn moeder heeft acute leukemie en momenteel wordt haar leven gerekt door de maandelijkse chemo's. daarnaast heeft ze ook in het verleden een hernia gehad en heeft ze een whiplash waardoor ze in een rolstoel zit en amper tot nauwelijks kan lopen. Mijn vader is (naast zijn baan) mantelzorger waar ik heel veel respect voor heb. de reden waarom ik deze actie opzet is vanwege dat mijn ouders het beide niet breed hebben. Mijn vader werkt heel hard om maandelijks rond te komen en hebben daarom maar een klein autootje. ik Gun het ze zo om een wat grotere, hogere en aangepaste auto te hebben. Waar makkelijk de rolstoel achterin kan. En dat het ook zo maandelijks minder belastend is voor mijn moeder om maandelijks naar de chemo's te gaan. want het kost nog al wat energie om elke maand een week lang naar het ziekenhuis te gaan. Auto in auto uit. Dat zou met een aangepaste auto veel eenvoudiger gaan. En plus dat ze nog maar veel mooie momenten samen mogen beleven met een aangepaste auto, dat het makkelijker is om er samen er even tussen uit te gaan! ik gun ze de hele wereld en ik hoop oprecht dat ik hun een mooie aangepaste auto kan en mag geven. Zodat ze de laatste tijd samen nog kunnen genieten.
Fundraiser organised for: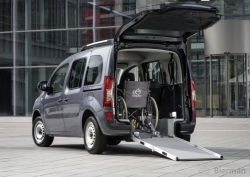 Leger des Heils
Invalide auto voor mijn zieke moeder
Fundraiser organised by:

K Stoker
0

donations
€0
of €16,000 raised

Be the first to support this fundraiser!
Show all donations