Inzamel Actie Kom op tege kanker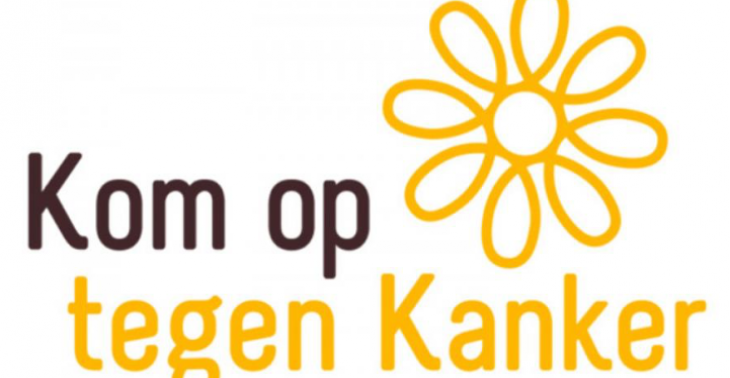 Steun op Kom Op Tegen Kanker veel mensen blijven er aan sterven dus steun ons aubb
0

donations
€0
of €500,000 raised

Be the first to support this fundraiser!
Er zijn nog altijd kankerpatiënten voor wie de zorgkosten problematisch zijn. Het Kankerfonds van Kom op tegen Kanker kan hen steun toekennen, op basis van criteria als gezinsinkomen, andere tussenkomsten, en de verhouding tussen minimale medische oplegkosten en inkomen.
Patiënten kunnen deze steun niet zelf aanvragen. Ze nemen hiervoor het best contact op met hun mutualiteit, de sociale dienst van het ziekenhuis, het OCMW of Sociaal Huis, een dienst voor gezinszorg, een palliatieve dienst of een wijkgezondheidscentrum. De hulpverleners die daar werken, kunnen wel een aanvraag indienen op www.kankerfonds.be (enkel toegankelijk met wachtwoord).
Wil je weten of jij in aanmerking komt voor financiële steun van het Kankerfonds? Of wil je nagaan of een patiënt die je begeleidt financiële steun kan krijgen? Bekijk dan de beknopte versie of de gedetailleerde versie van de huidige voorwaarden.
Met andere vragen en vragen over de toegang tot kankerfonds.be kun je terecht bij de helpdesk van het Kankerfonds op telefoonnummer 078 15 07 02 of via kankerfonds@komoptegenkanker.be.
Naast het Kankerfonds zijn er ook andere sociale voorzieningen voor mensen met kanker.
Fundraiser organised by:
Gianni Jonckers
0

donations
€0
of €500,000 raised

Be the first to support this fundraiser!
Show all donations