Inzamelactie voor renovatie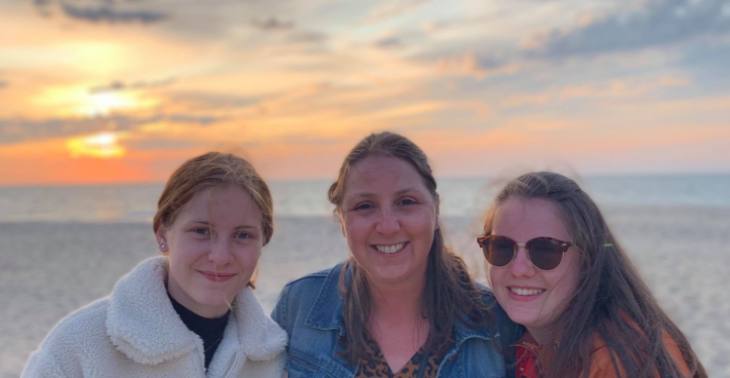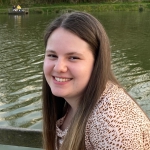 Share this fundraiser via:
Help mijn mama een plek te geven om tot rust te komen tijden haar behandeling tegen borstkanker.
€0
of
€10,000
raised

Be the first to support this fundraiser!
Hallo,
Ik ben de dochter van een sterke mama die al 14 jaar alleen zorgt voor mij en mijn zus. Mijn mama heeft na lang moeite doen een woning kunnen aankopen om te renoveren via een sociale lening.
Slechts enkele uren na het ontvangen van de sleutel van haar eigen huisje, kwam ze te weten dat ze borstkanker heeft. Hierdoor zal mijn mama voor een hele lange tijd buiten strijd zijn, en dus niet kunnen werken.
Dit zorgt ervoor dat de werken aan onze te renoveren woning veel langer zullen duren dan voorzien.

Via deze weg zou ik graag een mooi bedrag willen inzamelen voor mijn mama. Dit zodat haar eigen huisje, waar wij met z'n 3 zullen wonen, sneller zal gerenoveerd zijn en zodat mijn mama kan genezen en rusten in een mooi afgewerkte woning.
Mijn mama is een hele sterke vrouw, die al jaren voor alles en iedereen klaar staat. Zij zorgt alleen voor mijn zus en mij, zorgt ervoor dat wij een goed leven hebben en zorgt ervoor dat mijn zus en ik later ons eigen huisje hebben.
Na alles wat mijn mama, als zorgkundige, als mama, als dochter, als zus, nicht, enzovoort, altijd voor anderen gedaan heeft, zouden mijn zus en ik het heel mooi vinden moest er deze keer voor mijn mama goed gezorgd worden.
Renoveren tijdens een operatie en behandeling tegen borstkanker, is het laatste wat wij hier thuis dachten mee te maken. Tegenslagen zijn hier niet onverwachts. Maar een tegenslag als deze hadden wij niet verwacht.
Fundraiser organised by:

Shauny Stevens

Be the first to support this fundraiser!
Show all donations