Inzameling voor eigen wagen armoedebestrijding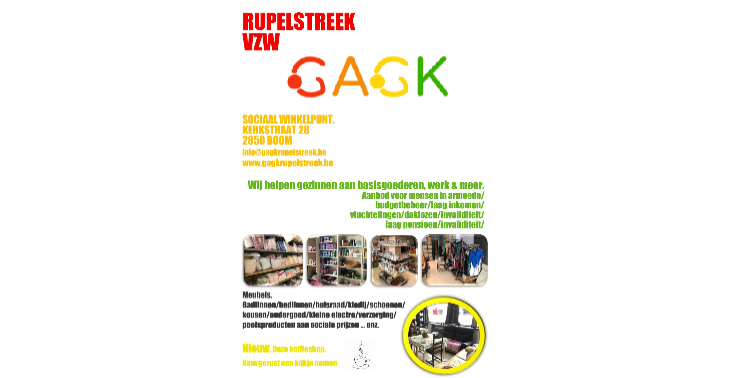 Share this fundraiser via:
Wij zijn een Vzw die mensen helpen met meubels. Wij huren steeds. Met eigen bestelwagen,kunnen we dagelijks helpen.
€0
of
€3,500
raised

Be the first to support this fundraiser!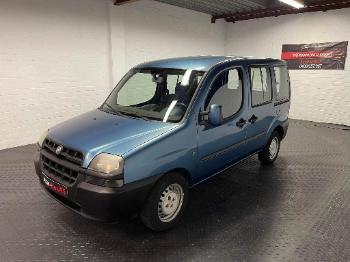 Wij halen heel mooie meubelen op voor mensen die dit niet kunnen betalen. Via donaties van lieftallige mensen.
Wij moesten steeds huren. Dit kunnen we 1x per maand.
Hierdoor is een een wachtlijst ontstaan.
Met eigen bestelwagen,kleintje voor te starten.
Kunnen sneller zijn. Meerdere dagen gaan meubels brengen
Daarom deze crowdfunding.
Help ons mee dit te verwezenlijken, het zou een grote hulp zijn.
Wij danken u alvast.
Team.
Geef armoede geen kans Rupelstreek VZW.
Fundraiser organised by:

Nancy Van der Stuyft

Be the first to support this fundraiser!
Show all donations