Inzamelingsactie voor Dejanhuella Castro Montilla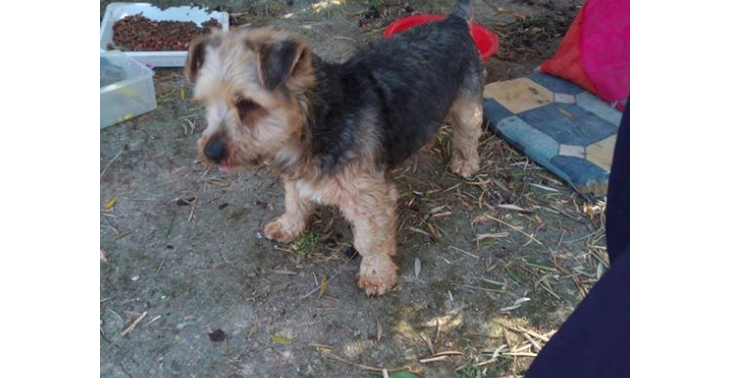 Ik zamel geld in voor het asiel van Dejanhuella Castro van Montilla
0

donations
€

0
of € 1000 raised

Be the first to support this fundraiser!
Ik zamel geld in voor het asiel van Dejanhuella Castro van Montilla, die honden en katten opvangen en verzorgen die op straat, in containers, aan de boom gehangen en in vuilzakken gevonden worden. Een heel erge strijd voor de beestjes om het te overleven, maar met de goede verzorging worden ze klaargestoomd om naar een gelukkig en warm nest te gaan door adoptie. Deze mensen staan in weer en wind, dag en nacht klaar voor al de beestjes dus ze verdienen wel eens een bloemetje hiervoor. Niks is hen teveel, dus dikke merci voor het asiel daar. Deze actie gaat niet zomaar voorbij want ik schenk 2 verschillende juwelen aan diegene die het hoogste bod bieden.
Fundraiser organised by:

Julie Vanroy
0

donations
€

0
of € 1000 raised

Be the first to support this fundraiser!
Show all donations