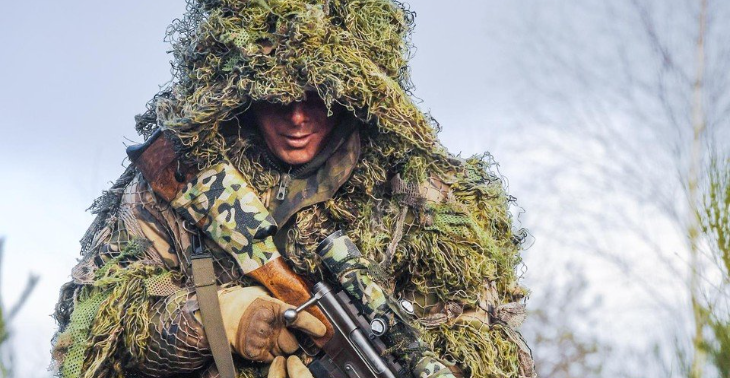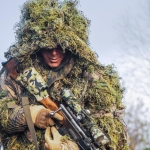 Help PTSS
0

donations
€0
of €5,000 raised

Be the first to support this fundraiser!
Posttraumatische stressstoornis of PTSS is een psychische aandoening die kan ontstaan na het meemaken van schokkende, traumatische ervaringen. Patiënten ervaren langdurig psychische gevolgen van deze ervaringen. PTSS heeft grote gevolgen voor het dagelijks functioneren.
Oorzaak
De oorzaak van PTSS is een buitengewoon heftige en schokkende ervaring waarbij iemand geconfronteerd wordt met een traumatische gebeurtenis. Voorbeelden van traumatische gebeurtenissen zijn (dreigende) plotselinge dood of ernstige verwonding, interpersoonlijk geweld zoals beroving of verkrachting, ernstige ongevallen, (natuur)rampen of in aanraking komen met oorlog (als burger of militair).
Stressvolle gebeurtenissen als scheiding en ontslag kunnen ook langdurige emotionele gevolgen hebben, maar worden niet gezien als daadwerkelijk traumatische ervaringen die kunnen leiden tot PTSS.
Symptomen
Patiënten met PTSS herbeleven de traumatische gebeurtenis(en) middels onvrijwillige indringende pijnlijke herinneringen, zoals nachtmerries en flashbacks. Zij proberen mensen, gesprekken, plaatsen of situaties die doen herinneren aan de traumatische gebeurtenis, of herinneringen, gedachten of gevoelens die samenhangen met het trauma te vermijden.
Ook hebben patiënten negatieve veranderingen in cognities en stemming. Hieronder vallen negatieve overtuigingen over zichzelf, anderen of de wereld, maar ook over de oorzaak van de traumatische gebeurtenis. Ook treden voortdurende negatieve emoties op, zoals angst, boosheid, schaamte en schuldgevoel, en kunnen positieve emoties minder goed ervaren worden. Patiënten ervaren vaak ook een verminderde belangstelling voor activiteiten die vroeger belangrijk werden gevonden.
Patiënten hebben daarnaast last van verhoogde spanning en reactiviteit. Dit kan zich uiten als overmatige schrikreacties of waakzaamheid, slaapproblemen, concentratieproblemen, en prikkelbaar, roekeloos of zelfdestructief gedrag.
Ook komt bij een deel van de patiënten dissociatie voor, waarbij gevoelens van vervreemding van het eigen lichaam of de omgeving optreden.
De symptomen moeten al minstens een maand aanwezig zijn en beperkingen in het dagelijks functioneren veroorzaken.
Zonder behandeling kunnen deze symptomen jaren blijven bestaan.
Fundraiser organised by:

Jürgen PTSS
0

donations
€0
of €5,000 raised

Be the first to support this fundraiser!
Show all donations