Laat Fiona niet in de kou staan!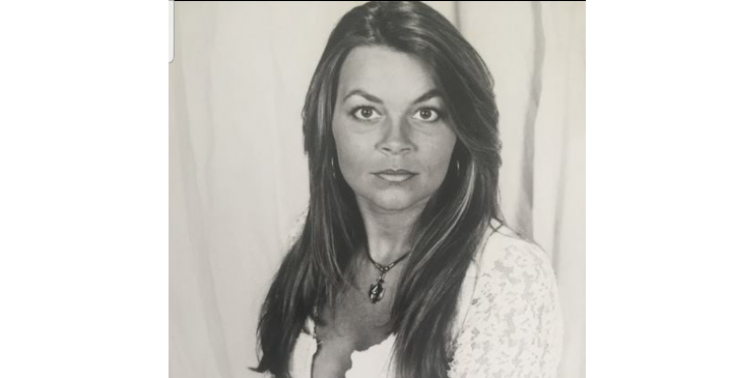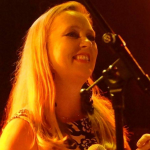 Na een zware operatie is Fiona nu ook nog gedupeerd door het faillissement van Welkom Energie. Laat haar niet in de kou staan
66

donations
€

1275
of € 5000 raised
Dit is het verhaal van Fiona:
Ik ben een alleenstaande zieke vrouw en leef van het minimum.
Op 2 aug ben ik geopereerd aan een hersentumor. In januari ben ik overgestapt naar Welkom Energie.
Welkomst premie €300.
Ik zet mijn maandelijkse termijn altijd hoger in, want ik krijg liever terug dan bijbetalen.
€175pm netjes betaald.
Afgelopen winter een renovatie gehad energiezuiniger huis gemaakt. Weinig stroom of gas gebruikt. Want ik leefde op mijn slaapkamer.
Afgelopen zomer natuurlijk nagenoeg niks verbruikt. Ik reken op een teruggave in Jan 2022 zo tussen de €700 en €1000. Een kadootje wat ik mezelf geef voor een fijne vakantie na mijn Hersenoperatie en hersteltijd daarvan.
Bam weg, en dan krijg ik vanavond een mail dat ik bij eneco een termijnbedrag ga betalen van €297 pm.
Nu houd ze nog € 175 over om van te leven
Ik ga nu dus met mijn zieke hoofd en lijf genoodzaakt mijn huis uit om de boel op leegstand te zetten. Om die hoge kosten de kop in te drukken.
Ik doe de warmte en het licht, letterlijk en figuurlijk maar uit.
Fundraiser organised by:

Miriam Smit
66

donations
€

1275
of € 5000 raised