Let's help 50 Ukrainian families!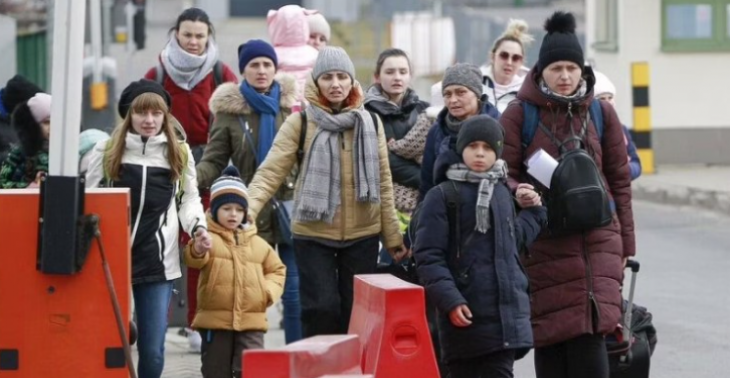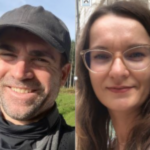 Share this fundraiser via:
Our goal is to help 50 Ukrainian families to relocate to The Netherlands and establish new life.
Helping these families is done in a very pragmatic way:
(1) Family dental support in The Ukraine - New initiative started Dec 2022: establish a mobile dental clinic in eastern Ukraine, run by Ukrainian dentists;
(2) Intensive English Language Training - Project completed: 15 refugees completed the six months intensive program.
(3) Family relocation to The Netherlands - Project completed: 17 families were helped on the following front
Arranged transport of family to The Netherlands;
Found short term and permanent accomodation;
Assigned a buddy to each family;
Arranged basic needs: food, sim-cards, government registrations, healthcare needs.
Ensure all adult are employed and childeren went back to school.
Thank you for your generosity,
Guido, Gosia, Anna and The other Volunteers
Fundraiser organised for: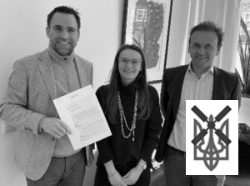 Stichting UkraineFamiliesNL
We support families to relocate to The Netherlands and establish a new life.
Fundraiser organised by:

Guido, Gosia and Volunteers