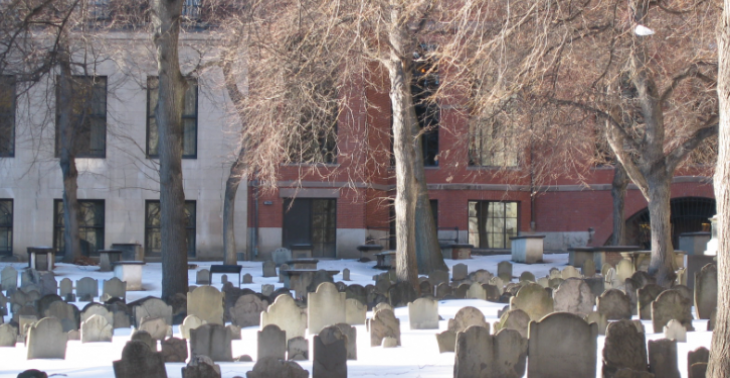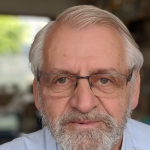 Share this fundraiser via:
De arts kan niet bepalen of je lijdt. Ik wil de euthanasiewet veranderen.
Met veel medestand(st)ers heb ik de Alternatieve Euthanasiewetgeving (AEW) geschreven. Zo is een goed stuk ontstaan. Je beslist zelf over ondraaglijk en uitzichtloos lijden en of een andere oplossing dan euthanasieredelijk is, de arts voert vrijwillig de euthanasie uit en beoordeelt niet. Het onafhankelijke onderzoeksbureau Motivaction heeft voor mij het draagvlak gepeild. Van de voorstanders van euthanasie kiest 71% voor deze AEW en 12% voor de huidige Euthanasiewet; 17% is überhaupt tegen euthanasie of wil volstrekte autonomie of heeft godsdienstige bezwaren. Het is dus de moeite waard om met de AEW verder te gaan. Graag wil ik jullie informeren over de vervolgactiviteiten om deze AEW in te kunnen voeren. Dat ga ik met een op te richten stichting doen (suggesties voor een heldere naam zijn welkom). Die activiteiten zijn:
Politiek:
Benaderen politieke partijen.
Burgerinitiatief over de AEW (40.000 handtekeningen om het op de agenda van de Tweede Kamer te krijgen).
Acties (bv. op Binnenhof met Steungroep Dappere Burgers).
Evt: Proces tegen de staat over onethische Euthanasiewetgeving.
Evt: Burgerberaad organiseren.
Laatste Wil Middel (LWM):
Breder onderzoek naar verloop van de palliatieve sedatie (Motivaction). Van de naasten ervaart 1 op de 6 dat als onrustig en oncomfortabel.
Onderzoeken mogelijkheid legale aanschaf LWM door wilsbekwame burgers.
Burgerlijk ongehoorzaam blijven t.a.v. de verstrekking van het LWM.
Publiciteit:
Deelname aan documentaires.
Artikelen schrijven.
Reclame op TV, in kranten, op facebook e.a. sociale media.
Lezingen geven.
AEW:
Opleiding Levenseindebegeleider (doen) ontwikkelen.
Et cetera.
Mocht je me kunnen helpen bij een van de activiteiten (je hebt bv. een ingang bij een politieke partij, krant, organisatie, etc.) wil je mij dat dan laten weten?
Hartelijke groet van Wim van Dijk;
wimfmvandijk@gmail.com; 0651014410
Eerste Hervendreef 17 5232 JJ Den Bosch.
Fundraiser organised for:
Nieuwe Democratie
Wil de regie over het eigen levenseinde tot stand brengen.
Fundraiser organised by:

Wim van Dijk