Mana Kizzy - Guine Bissau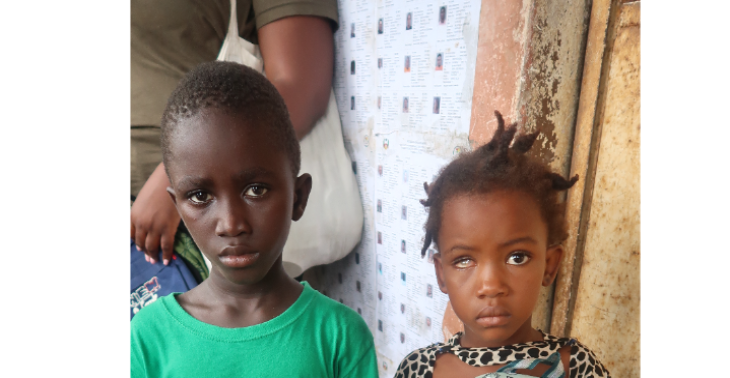 Jeugd van bissau regentonnen schenken met educatief en creatief materiaal. En het de basisbehoeften. Info-> manakizzy.com
0

donations
€

0
of € 5000 raised

Be the first to support this fundraiser!
Fundraiser organised for: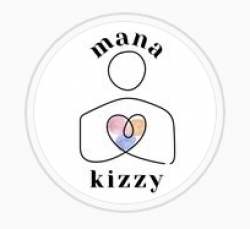 Stichting Mana Kizzy
Stichting Mana Kizzy streeft ernaar binnen een termijn van twee jaar, tenminste 200 kinderen, tieners en jongeren te hebben voorzien in hun basisbehoeften en te stimuleren in hun (verborgen) talenten. Daarnaast is het streven om het grote doe- en speelpark te hebben opgericht, waar velen uit de grote stad en omgeving terecht kunnen voor verschillende soorten onderwijs, workshops, maar juist ook veilige ontspanning. Een stuk ontsnapping aan de harde en vaak moeilijke realiteit.
Fundraiser organised by:
Kizzy Held
0

donations
€

0
of € 5000 raised

Be the first to support this fundraiser!
Show all donations