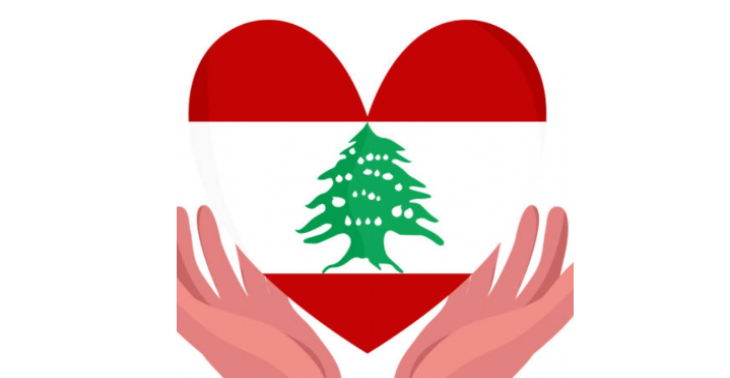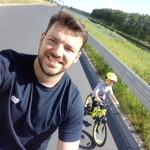 Share this fundraiser via:
Na de ontploffing in de haven van Beirut is er nog niets veranderd aan de situatie in libanon
€0
of
€100,000
raised

Be the first to support this fundraiser!
De bevolking in libanon word compleet in de steek gelaten door hun regering, de mensen kunnen zelfs geen brood of pasta meer betalen door de crisis kost bv. Een pak pasta 18€ . Er zijn geen medicijnen meer te verkrijgen en ook daar hebben ze te maken met de coronacrisis. Mijn verloofde is van libanese afkomst dus ik zie de impact en hoe machteloos de libanezen hun voelen, ik wou mijn steentje bijdragen op deze manier , we proberen met onze contacten de mensen ginds lokaal te helpen en de goederen te distributeren waar de nood het hoogst is want het gaat hier echt om enkel overleven .
Fundraiser organised by:

Kevin Nys

Be the first to support this fundraiser!
Show all donations