Mensen in de GGZ vallen tussen schip en wal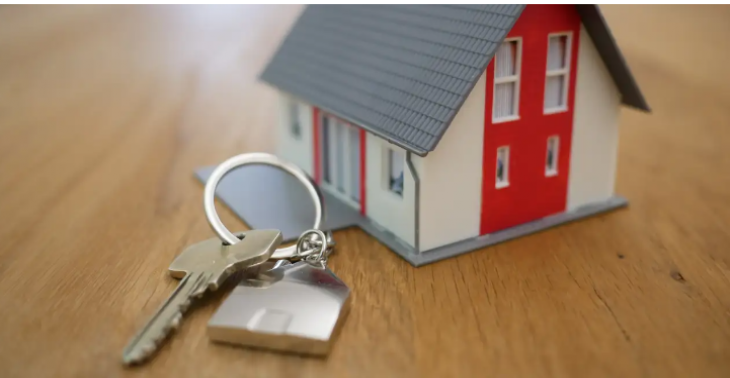 Share this fundraiser via:
Ter voorkoming van terugval ( psychisch of verslaving)
€0
of
€100,000
raised

Be the first to support this fundraiser!
Beste mensen,
Ik loop nu stage bij een beschermde woonvorm voor mensen met een psychische of verslavings achtergrond die in het laatste stadium zijn terug naar zelfstandigheid.
Zodra de cliënt een woning toegewezen heeft gekregen middels urgentie krijgen zij 2 weken de tijd om te verhuizen en spullen te kopen. Van de gemeente krijgen zij pas na 6 weken inrichtingskosten waardoor zij dus in een leeg huis terecht komen en moeten verblijven totdat zij het geld krijgen. De cliënten die ik heb zien vertrekken zijn allemaal terug gevallen en van collega's hoor ik niets anders.
Middels deze weg hoop ik zoveel mogelijk mensen te kunnen helpen, voor wie nog niet genoeg heeft kunnen sparen en zo terugval te voorkomen. U kunt nagaan dat er heel veel stress van komt als je jarenlang in een veilige omgeving woont en eindelijk zelfstandig gaat wonen maar de gemeente niet aansluit en je in een leeg huis moet slapen.
Het gaat mij aan het hart om mensen zo hun best te zien doen en ook alle collega's en dan door dit ze weer opnieuw moeten beginnen.
Elke euro is zeer welkom en ik zal alles eerlijk verdelen onder de mensen.
Fundraiser organised by:

Kelly Garcia

Be the first to support this fundraiser!
Show all donations