Mijn moeder (80 + heeft u hulp nodig!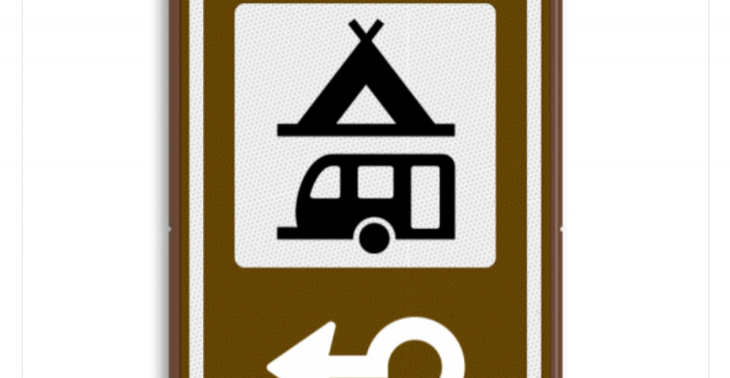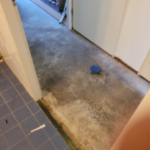 CARAVAN MOET DRINGEND OPGEKNAPT WORDEN, HAAR ENIGE UITJE.
9

donations
€

150
of € 1500 raised
Elk jaar maart worden de spullen voor het verblijf op de camping al ingepakt om dan uiteindelijk begin april naar de camping te gaan, sinds het overlijden van mij stiefvader verblijft ze hier van april t/m september.
Hier heeft ze een paar vriendinnen en vrienden die deze periode hier ook zijn en gaat ze maar al te graag.
Doordat ze hier zoveel maanden per jaar verblijft is het van belang dat de caravan up to date is, dat laat nu een beetje te wensen over, omdat ze een Aow heeft is het net haalbaar het staangeld bij elkaar te sparen.
De nieuwe campingeigenaar gaat nu een stapje verder en geeft aan dat de jaarplaatsen en de caravans er netjes uit moeten zien en dat ze anders overgaan tot opzeggen van de overeenkomst, dit is voor mijn moeder een grote schok en bezorgd haar letterlijk slapeloze nachten, ik probeer bij te springen waar ik kan maar helaas heb ik het zelf ook niet super breed.
wij hopen op deze manier wat centje bij elkaar te krijgen en daarmee de caravan en jaarplaats een beetje aan kant te maken, zo dat ze hopelijk nog lang onbezorgd kan geniet en onder de mensen blijft komen.
Wie o wie help er een beetje mee.
Alvast heel erg veel dank.
Fundraiser organised by:

Tonnie Haarlem
9

donations
€

150
of € 1500 raised