Mobiel blijven ondanks spierziekte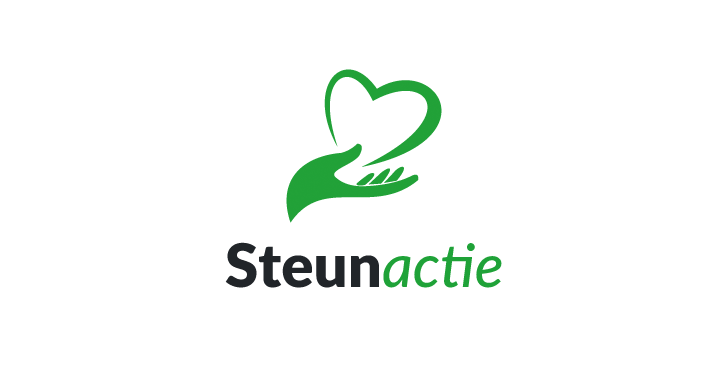 Share this fundraiser via:
Ik heb een andere auto nodig en diverse aanpassingen laten monteren rijbewijs ik heb dit nodig om mobiel te blijven
Hoi allemaal ik ben Roel 36 jaar en heb 3 jaar geleden mij laten testen op een progressieve spierziekte myotone distrofie. Dit nadat mijn neefje was geboren en dit bij zijn geboorte al gelijk dit had. Na 3 jaar is mijn situatie zo verslechterd dat lopen al erg lastig wordt en zit in een ernstige dalende lijn. Er is geen medicatie hiervoor. Ik heb een eigen autobedrijf gehad en kon ik mij de eerste 2 jaar nog onderhouden en ben van een koophuis uiteindelijk naar een huur appartement gegaan. Ik heb een auto echt nodig om af en toe familie te bezoeken en ook om mijn boodschappen te doen. De supermarkt zit ongeveer 200 meter verderop maar ik val snel kan de stoep niet meer op en af stappen en boodschappen dragen op de weg terug gaat al helemaal niet meer. De toekomst ziet er niet heel goed uit voor mij want omdat ik een eigen autobedrijf gehad heb zit ik nu in de bijstand en schuld aflossen van het bedrijf wat ik gehad heb. Daarbij komt ook nog eens bij dat ik ongeveer met een jaar of 2 ik in een rolstoel zit maar wil zelf dingen blijven doen en positief blijven denken aan wat ik straks en nu nog wel kan. Vandaar heb ik geld nodig om een andere auto te kopen aangezien mijn auto verkocht moet worden ivm handgeschakelde versnellingen. Heb een automaat nodig en diverse aanpassingen aan de auto laten doen zoals handgas en hand bedrijfs rem. Nou moet niemand denken dat ik iets van depressief ben en bij de pakken neer gaan zitten zeker niet! Ik blijf positief enthousiast en gemotiveerd om toch zelf nog dingen te blijven doen en positief mee te doen met mijn sociale en familie netwerk en samenleving. Mocht u wat willen storten dank u wel en zowiezo bedankt dat iedereen die mijn profiel bezocht heeft en mijn verhaal heeft gelezen ongeacht u wel of geen geld wil storten dank voor het lezen van mijn verhaal.
Fundraiser organised by:
Roel Pot