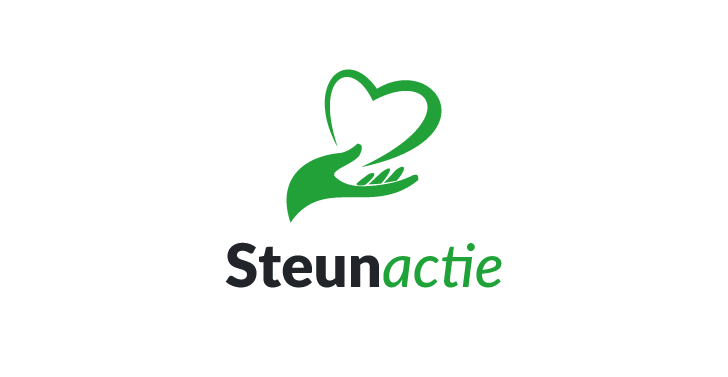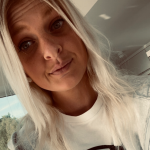 Share this fundraiser via:
Hatelijke spierziekte
€0
of
€5,000
raised

Be the first to support this fundraiser!
Hallo, ik ben shauni verhelle, een jong meisje van 25jaar afkomstig uit oostrozebeke.
Op men 17e werd ms geconstateerd, een enorme shock. de opstoot die ik toen kreeg verlamde men linkerkantdie niet 100% meer terugkomt. Ik voelde geen warmte meer , lopen werd moeilijk , schrijven , ook het aangezicht en praten werd aangetast. Ook nadien werd men rechter aangevallen. Praten eten lezen stappen alles moest terug aangeleerd worden. Zon onfijn en machteloos gevoel. Een spijtige toekomst naar een rolstoel...
ik was zon energieke meid, die graag in de zon vertoeft wat nu eenmaal minder kan en niet goed voor ons is. Wandelen deed ik zo graag maar zo rap uitgeteld. Alles is zoveel lastiger en minder lang vol te houden. De moeheid overtreft ons elke dag zwaarder en zwaarder waardoor ook fulltime werken niet meer kan.
wij proberen uiteraard nog te werken! Wat een mooie eigenschap aan ons is.. en willen zeker niet luieren.
financieel is voor ons bijna niets meer mogelijk, sparen, eens iets tofs doen, rekeningen betalen, zelf eigen dokter lukt niet of amper! Uitkeringen worden ons ook niet toegekend , nergens wij zijn op en uitgeteld ondanks onze zin om te werken en door te gaan!!
wij hopen ook op een mooie toekomst en een zelfde toekomst als een gezond iemand.

graag wil ik mezelf en andere mensen hierbij helpen voor meer onderzoek naar ms medicatie en oplossingen en een financiele steun,..



op naar een betere toekomst en draagbaar leven! ❤️🙏🏻

doneren en delen is van harte welkom😇
Fundraiser organised by:

Shauni Verhelle

Be the first to support this fundraiser!
Show all donations