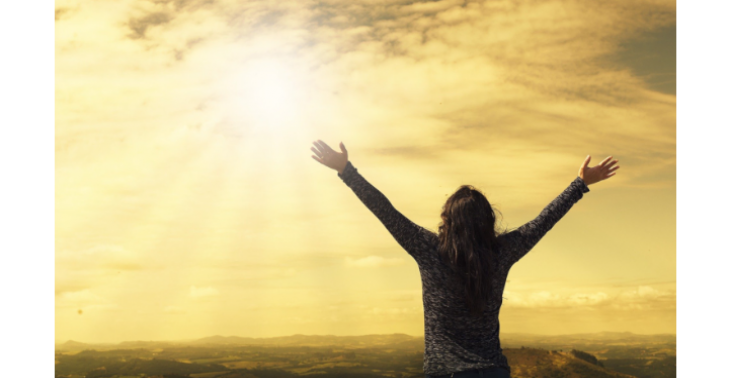 Share this fundraiser via:
Help mij voor mijn nieuw leven op te bouwen!
€0
of
€50,000
raised

Be the first to support this fundraiser!
Hallo,
Ik ben een jonge dame van 28 en wil graag en nieuw leven beginnen maar ik kan dit helaas niet alleen. Ik ben op mijn 18de uit huis moeten vluchten omdat de situatie daar niet meer houdbaar was. Zo stond ik al vroeg op eigen benen en heeft dit wel een financiële nasleep gehad. Nochtans heb ik altijd gewerkt maar zonder diploma verdien je helaas vaak niet veel. Ik kom uit een gezin van 8 kinderen waarvan mijn ouders beiden zwaar alcohol verslaafd zijn. Daarbij was er ook heel veel gezinsagressie en is dit de reden waarom ik vroege leeftijd gevlucht ben… Ook zelf werd ik enorm fysiek en mentaal mishandeld. Ik zou zo graag een eigen toekomst bouwen en gaan studeren want ook daar heb ik nooit de kans toe gekregen. Een huisje kopen en een toekomst met partner uitbouwen(wat ik nu niet heb, want ik wil een ander niet meteen opzadelen met mijn problemen) Hulp van ouders of familie is er niet…. Want ik heb geen ouders(geen contact mee) en ook de familie heb ik geen enkel contact nog mee. Ik hoop dat hier mensen zijn die mij willen steunen en mij een betere toekomst willen geven! Alvast heel erg bedankt om mijn dromen te helpen realiseren en eindelijk mijn verleden te kunnen afsluiten!
Fundraiser organised by:

Aline Coppens

Be the first to support this fundraiser!
Show all donations