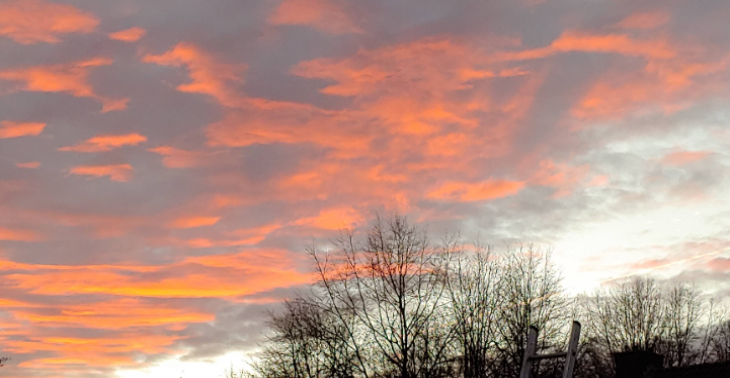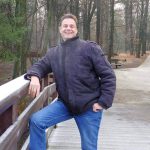 Na een donkere periode kan ik mijn twee meiden een toekomst bieden maar heb echter niet het vermogen ervoor
0

donations
€

0
of € 20000 raised

Be the first to support this fundraiser!
Na scheiding berooid achter gebleven nu uiteindelijk rust gevonden en een leuk huurhuisje gekregen. Echter door alles vanuit scheiding geen geld om in te richten, zou zo graag een glimlach op de toetjes van mijn meiden zien als ze hun eigen kamertjes zelf mogen inrichten. Waar wordt het geld voor gebruikt inrichting en opknappen huisje wasmachine en andere witgoed, kleding en speelgoed voir de meiden alsmedeceen goede betrouwbare auto om ze te kunnen vervoeren. Het hoeft allemaal niet nieuw te zijn. Wil ze zo graag gelukkig zien met en bij hun vader. In mijn ogen schiet ik tekort maar heb ze altijd warmte en liefde gegeven. Nu hopelijk de rest
Fundraiser organised by:

Herold de Beer
0

donations
€

0
of € 20000 raised

Be the first to support this fundraiser!
Show all donations