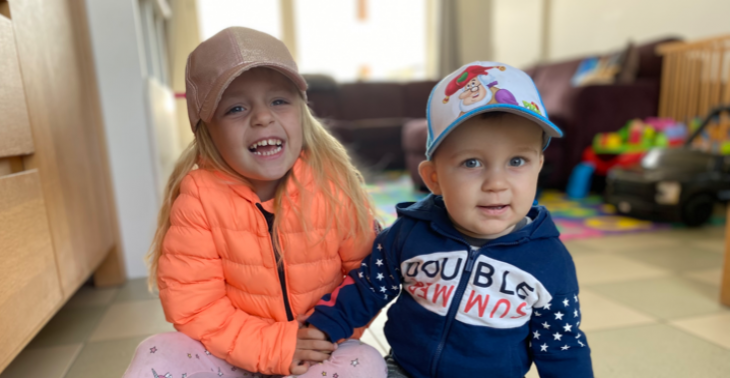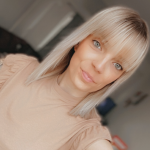 Share this fundraiser via:
Samen met mijn kindjes willen wij heel graag een nieuwe start nemen, na veel moeilijke jaren.
€0
of
€50,000
raised

Be the first to support this fundraiser!
Na een aantal zware jaren is het tijd voor een nieuwe start. Samen met mijn twee kindjes wil ik opnieuw beginnen, deze kans werd ons telkens opnieuw afgenomen waardoor we er gewoon niet geraken.
Corona heeft hier dan ook nog eens helemaal een draai aan gegeven en ervoor gezorgd dat ik helemaal niets meer had.

Alsook door het medeaandoen van een oneerlijke wergever die al meer dan anderhalfjaar mijn leven afneemt. Die mijn rechten afneemt, die me al zolang alles afneemt en ze hier geen stap mee verder geraken.

Graag willen wij een nieuw huisje met genoeg slaapkamers, willen wij ook eens op reis kunnen en willen wij een nieuw leven starten met ons drietjes!
Fundraiser organised by:

Shari Thevissen

Be the first to support this fundraiser!
Show all donations