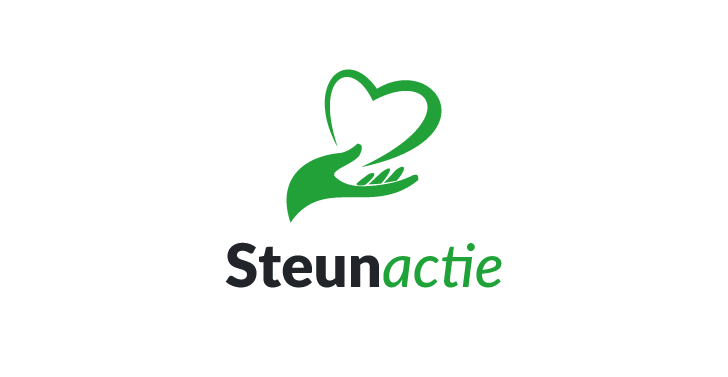 Share this fundraiser via:
Oog Laser Behandeling
€0
of
€4,400
raised

Be the first to support this fundraiser!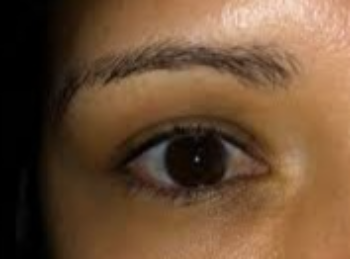 Dag allemaal,
Mijn zicht is de laatste maanden achteruit gegaan en ik zie wazig.
Dit gaat waarschijnlijk niet meer verbeteren.
Mijn zicht is belemmert, en ik kan hierdoor( 's nachts) niet goed zien en rijden.
Om te voorkomen dat mijn zicht slechter wordt, heeft de oogarts mij aangeraden om mijn ogen laten laseren. Helaas kan ik hiervoor geen medische tussenkomst ontvangen. Ze hebben me aangeraden om zo snel mogelijk de behandeling te laten uit voeren. Helaas lukt het mij niet om op een korte periode dit bedrag bij elkaar te krijgen , wegens andere medische kosten. Hierbij wil ik graag u hulp vragen.
Alle kleine beetjes helpen.
Alvast bedankt!
Delen is lief!
Fundraiser organised by:

Sharon Caramelo

Be the first to support this fundraiser!
Show all donations