Operatie Luna (dwergkeesje)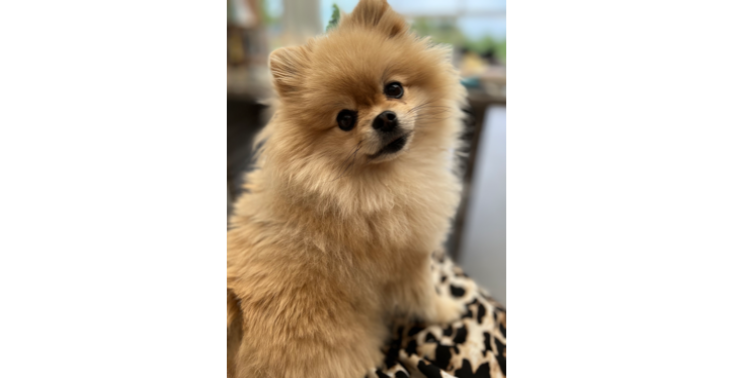 Share this fundraiser via:
Operatie dwergkeesje Luna
€0
of
€1,500
raised

Be the first to support this fundraiser!
Lieve allemaal
Nadat mijn kleine Luna langer dan 1 dag volledig mankte op 3 pootjes ben Ik met Luna naar de dierenarts geweest . Als je een huisdier hebt dan moet je er alles aan doen om het een zo goed en gelukkig mogelijk leven te geven. Het manken van de pootjes kwam doordat ze een verkeerde beweging heeft gemaakt waardoor haar kruisband gescheurd is. De eerste oplossing was een brace en pijnmedicatie maar na 1 week werd dit niet beter en ben ik terug naar de dierenarts gegaan. Enkel wat nu nog kan helpen is een operatie.
Luna kan dus wel geholpen worden en ik wil hemel en aarde verzetten om mijn kleine meisje alles te geven. Een operatie die tussen de € 1500-2000 gaat kosten. Dit bedrag wil ik graag betalen voor mijn kleine meisje. Maar momenteel heb ik financieel niet de middelen om Luna te helpen, ikzelf heb 500€ apart gehouden voor de operatie maar voor het resterende bedrag hoop ik via deze weg te kunnen halen door deze actie. Via deze weg hoop ik de operatie te kunnen betalen.

Fundraiser organised by:

Laura Castmans

Be the first to support this fundraiser!
Show all donations